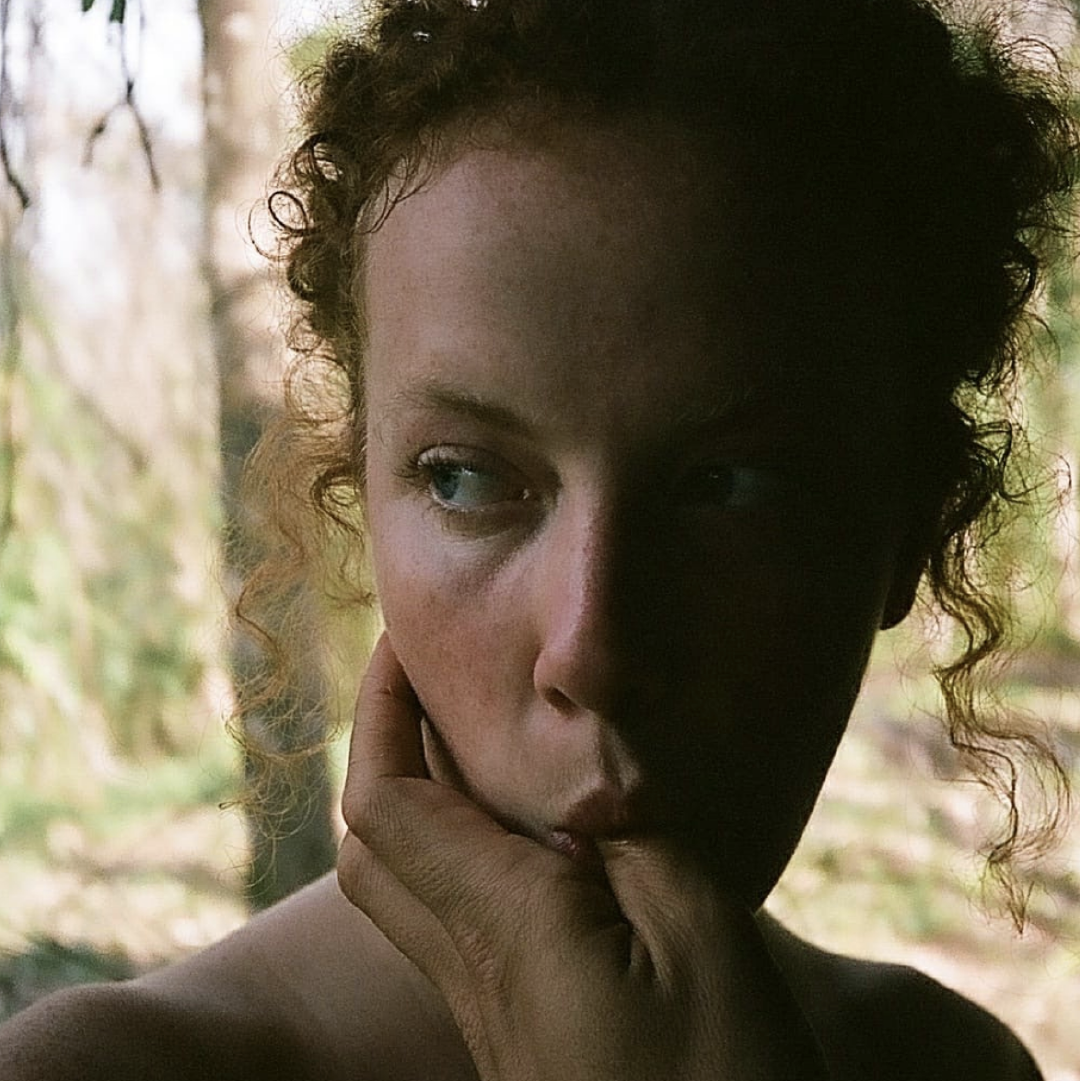 USING THE BODY TO CALM THE MIND

Who are you?


Hello Hello, my name is Zannie I'm a struggling actor...as is every fucking actor right?

I'm a chameleon really, it depends on what character I wake up feeling like. I love people and their weird perks and behaviour patterns. The human condition entertains me.

I'm the lass you'll have a coffee with who'll tell you the subtextual drama in another table's relationship. Just a bit of an observer.

︎ INSTAGRAM @ZANNZIBARRRR

How is this crisis affecting you?


Well, I felt like I was getting my life together and enjoying my holiday in Granada, till it all went tits up. Economically? I'm tragically fucked. Some filming days I had booked this past month got canceled, which were going to be my only source of income, alongside some other money ventures I had planned that have to take a back seat as we all remain in the perimeters of our homes. HOWEVER, I feel great! Honestly, I came to my hometown to hang with my mama and she's a health freak and a Yogi, so to be frank I just feel like I'm on a detox retreat, I may become a monk, who knows?


Tell me your favorite track at the moment.


Sensual striptease necessary for this one:
Is It Any Wonder? - Durand Jones & The Indications


Recommend us something else.


There's an Argentinian film 'El Angel' on Netflix. Buenos Aires in the 70's - funny, vulgar, very subtle tones of sexual tension that leave you on edge, it's brilliant.

If you fancy some British comedy to perk you up, you can watch the sitcom 'Absolutely Fabulous'.