---
PRIVATE PHOTO COLLECTION BY PINUSFLASH
---
MARICAS X-FILES: My post goes against your community guidelines.
Hello everyone,
It's Anna or Pinus, whatever you prefer.
First of all, I would like to thank you for coming here today and also thanks to the people that in a way on another has been involved in my work and has always let me play with them.
As some of you know, Instagram made me disappear two months ago for showing some truths about love so I've just decided to create a small compilation of pictures that I've never showed before just because I knew that they would have been deleted in a minute.
Remember there's no party picture here.
Enjoy! <3
Legal Disclaimer. Some of the items in the collections may be sensitive for some audience. We have the consent of all individuals involved in this collection. Content is for +18 viewers online.

Nota legal. Alguno de nuestro contenido puede ser sensible para determinadas audiencias. Tenemos el consentimiento de todes les individues involucrades en esta colección. El contenido es para mayores de 18+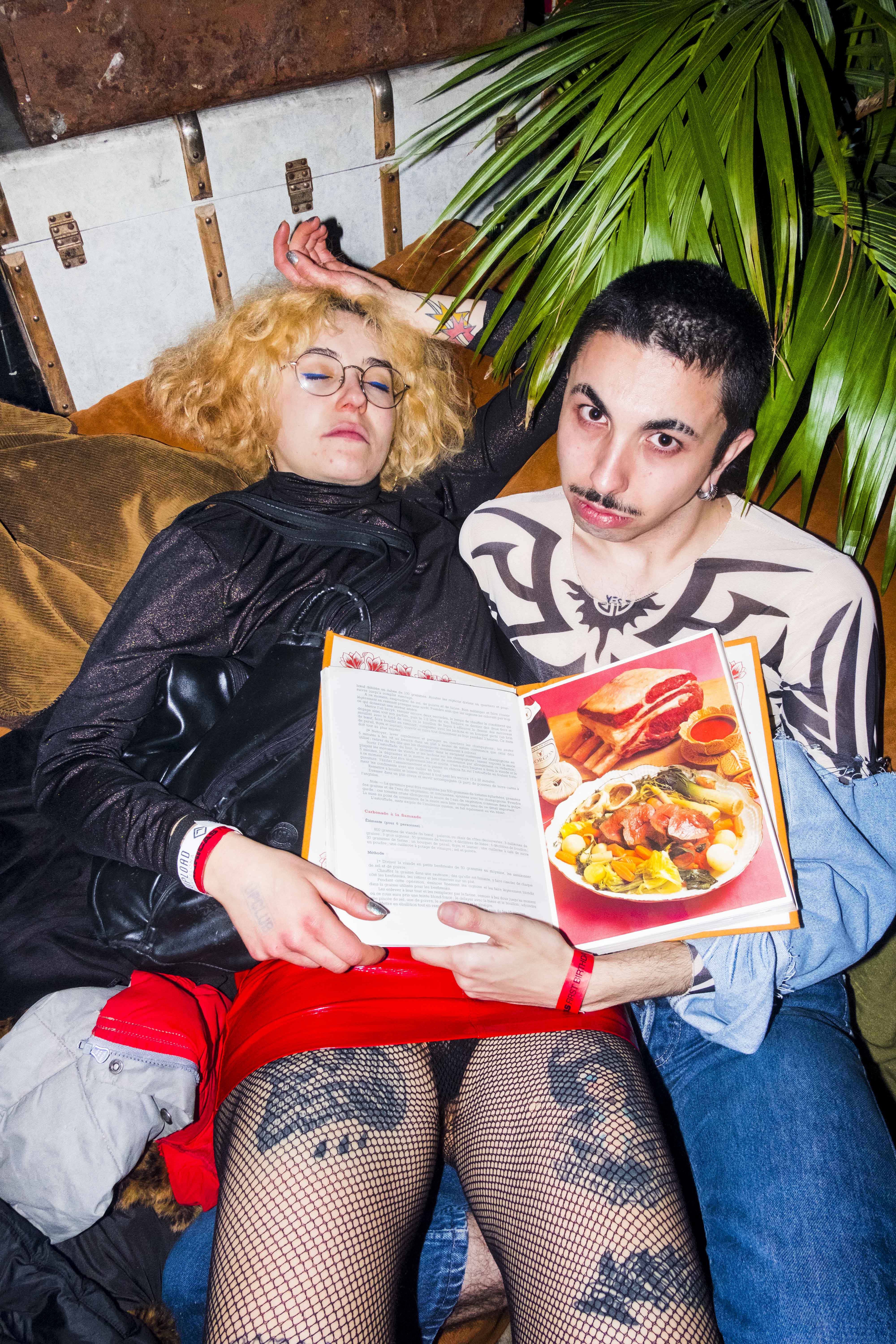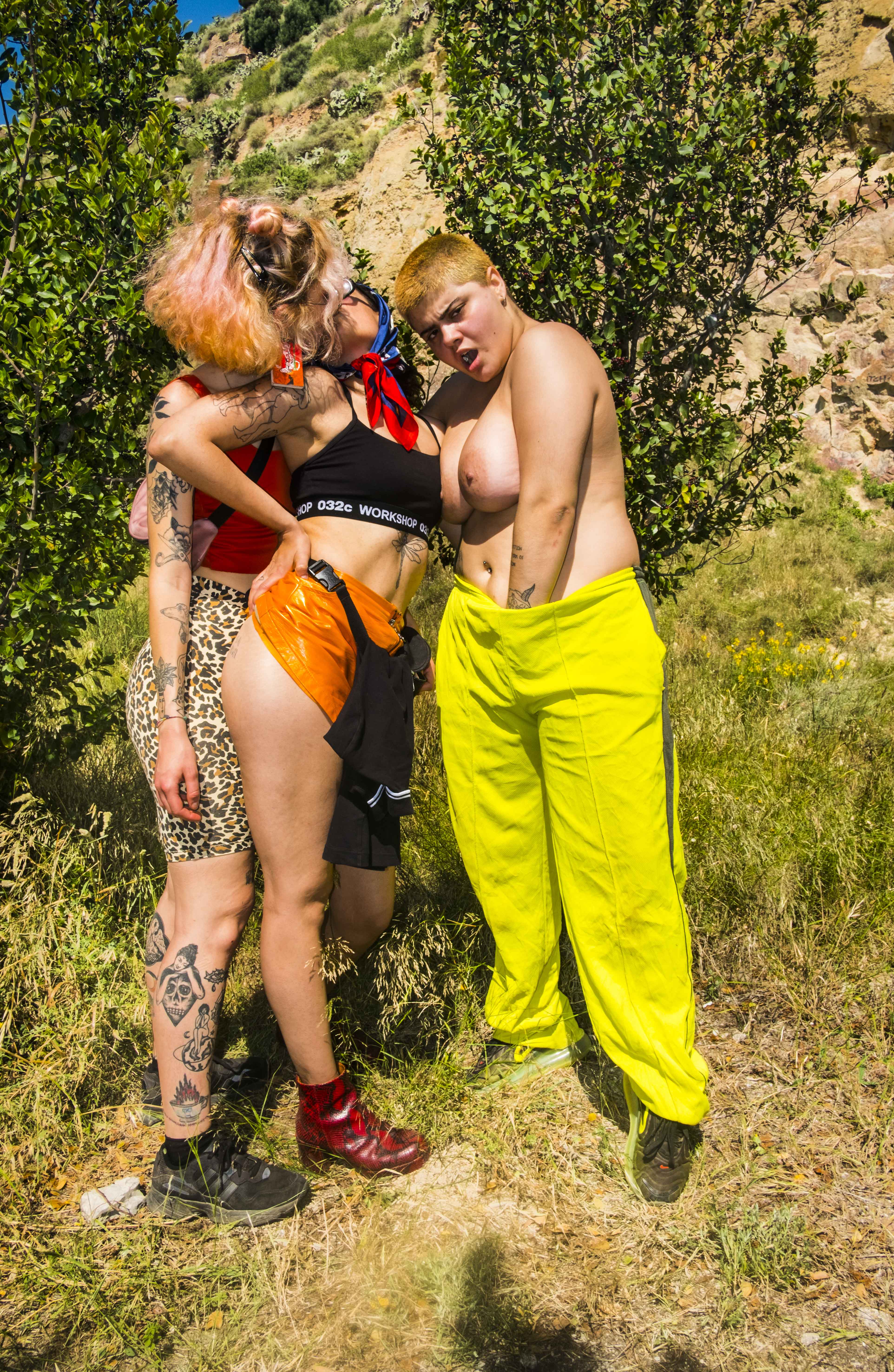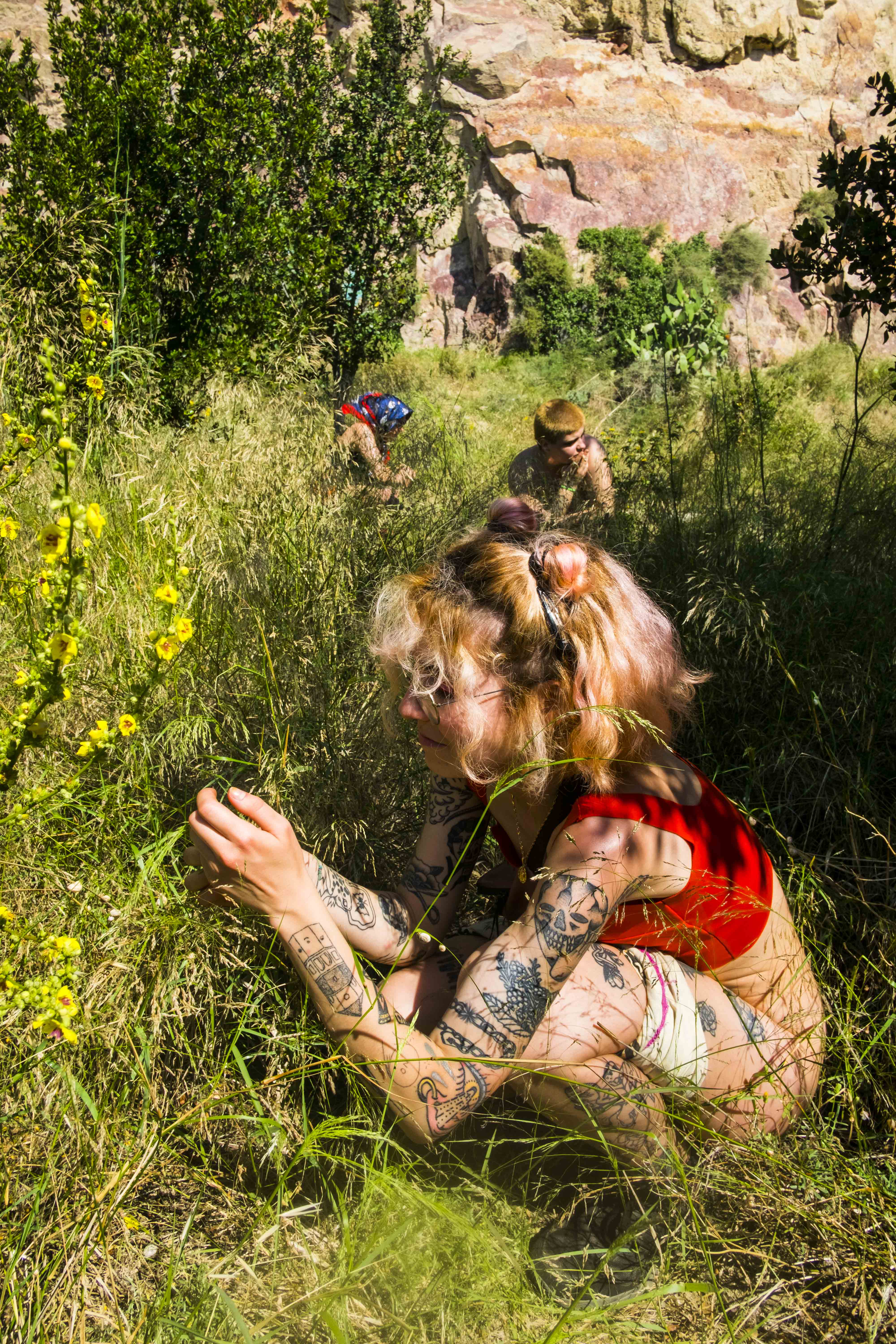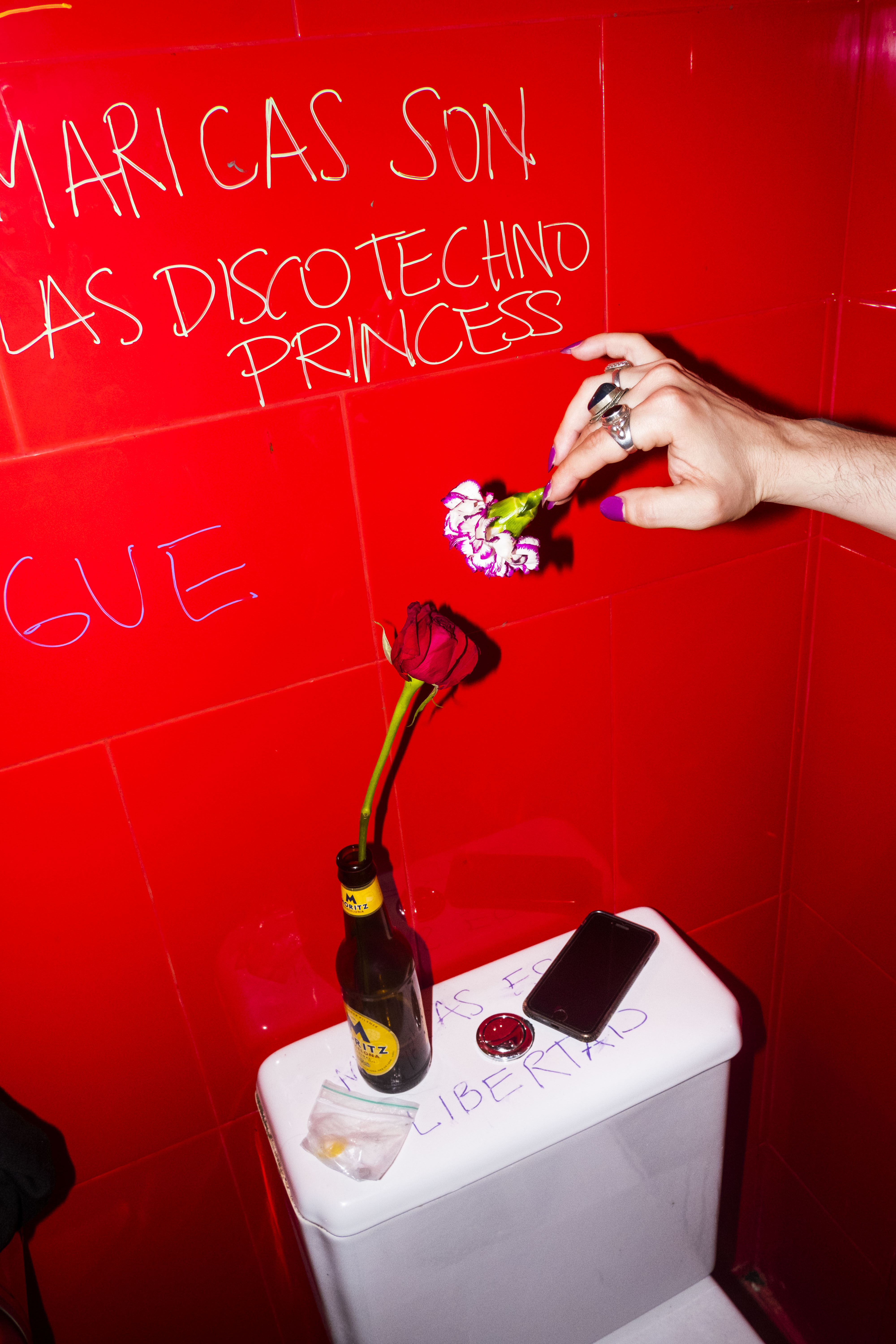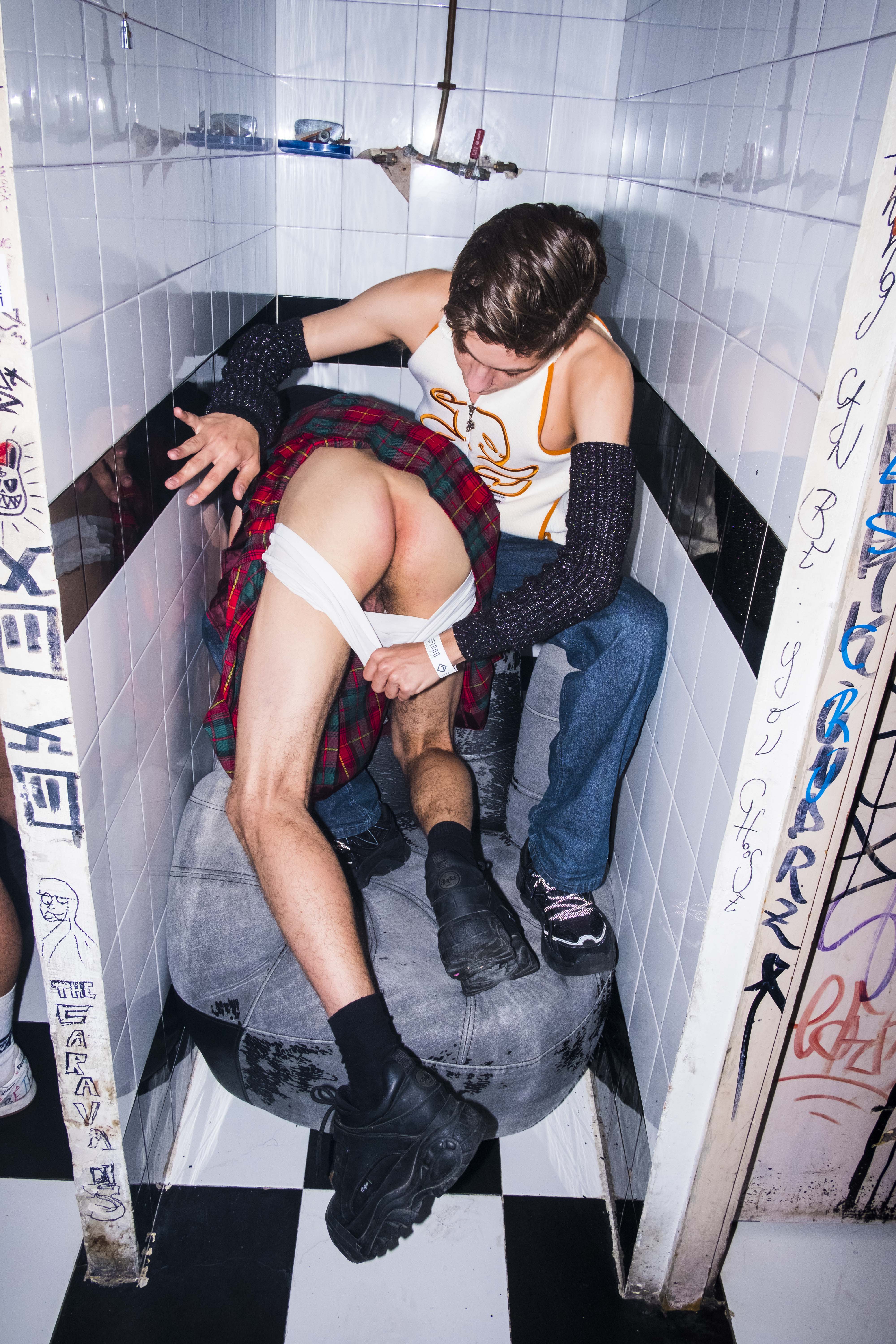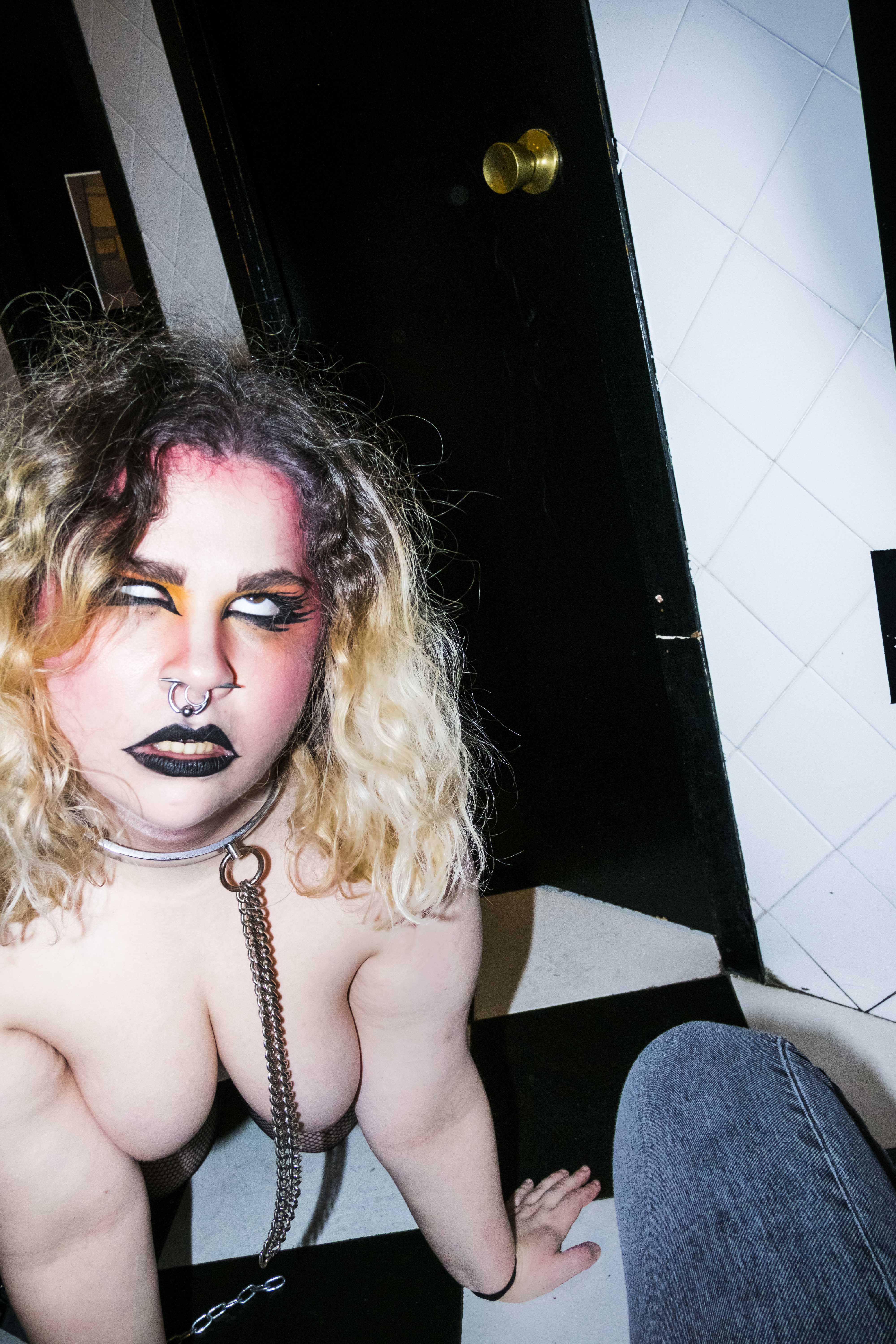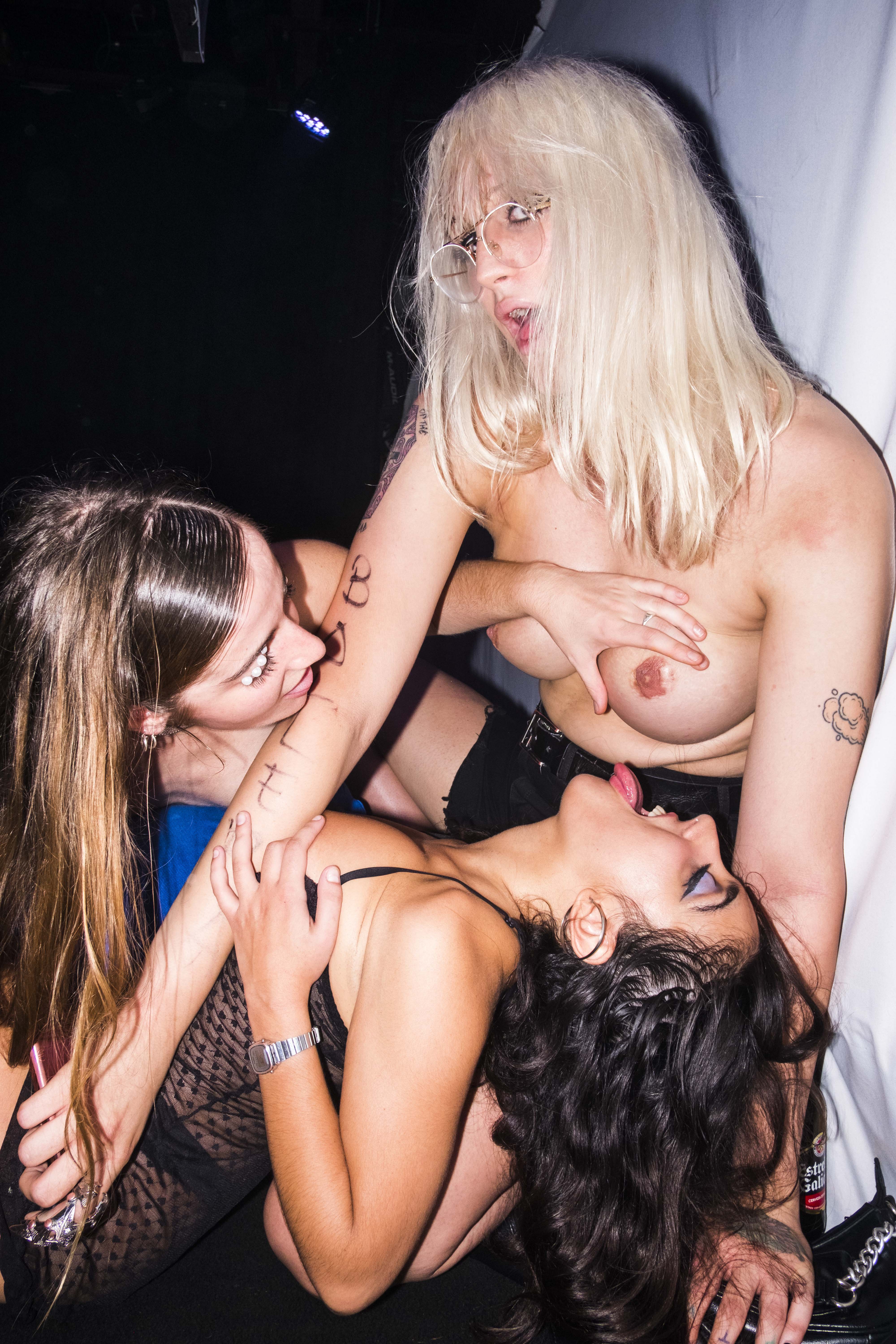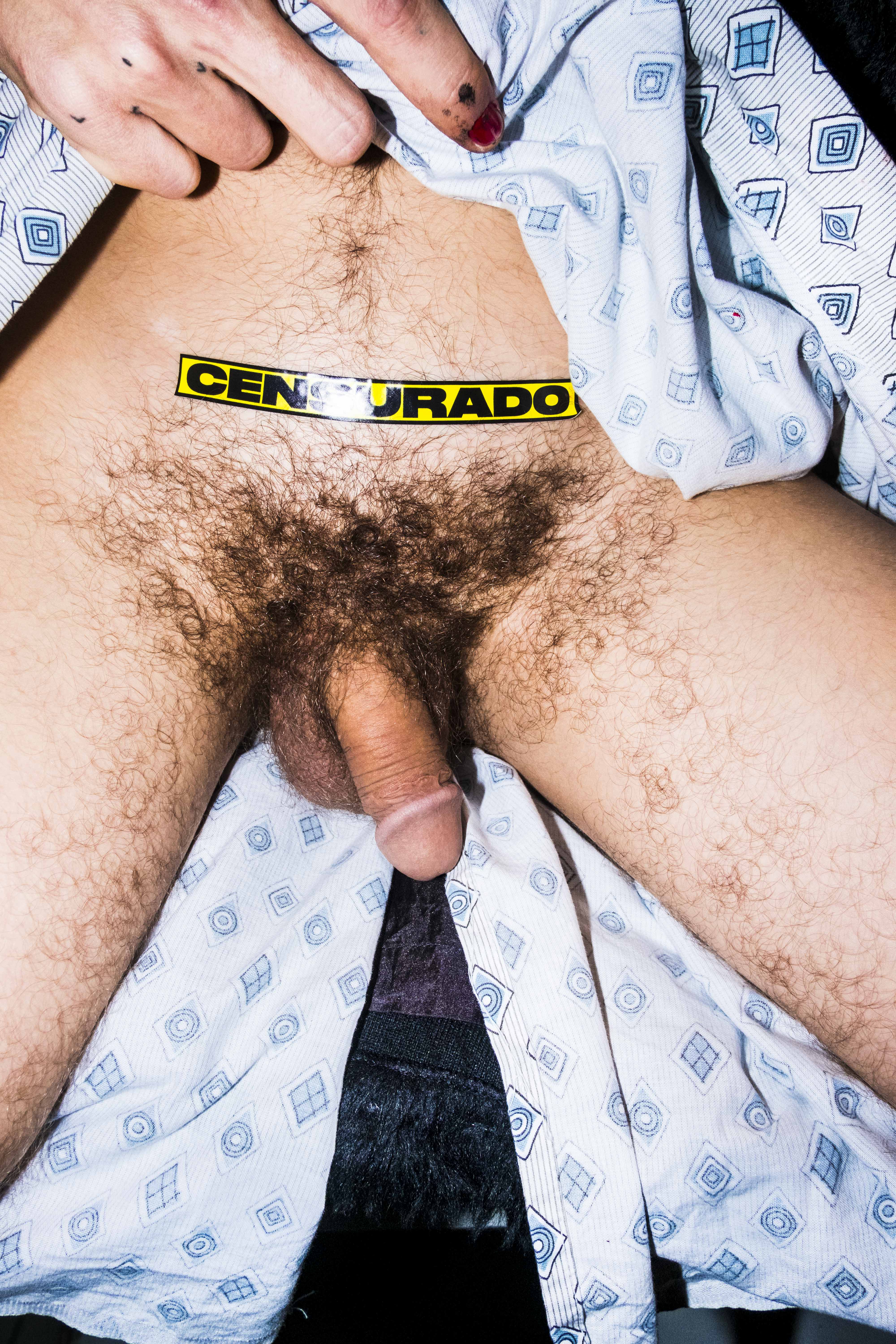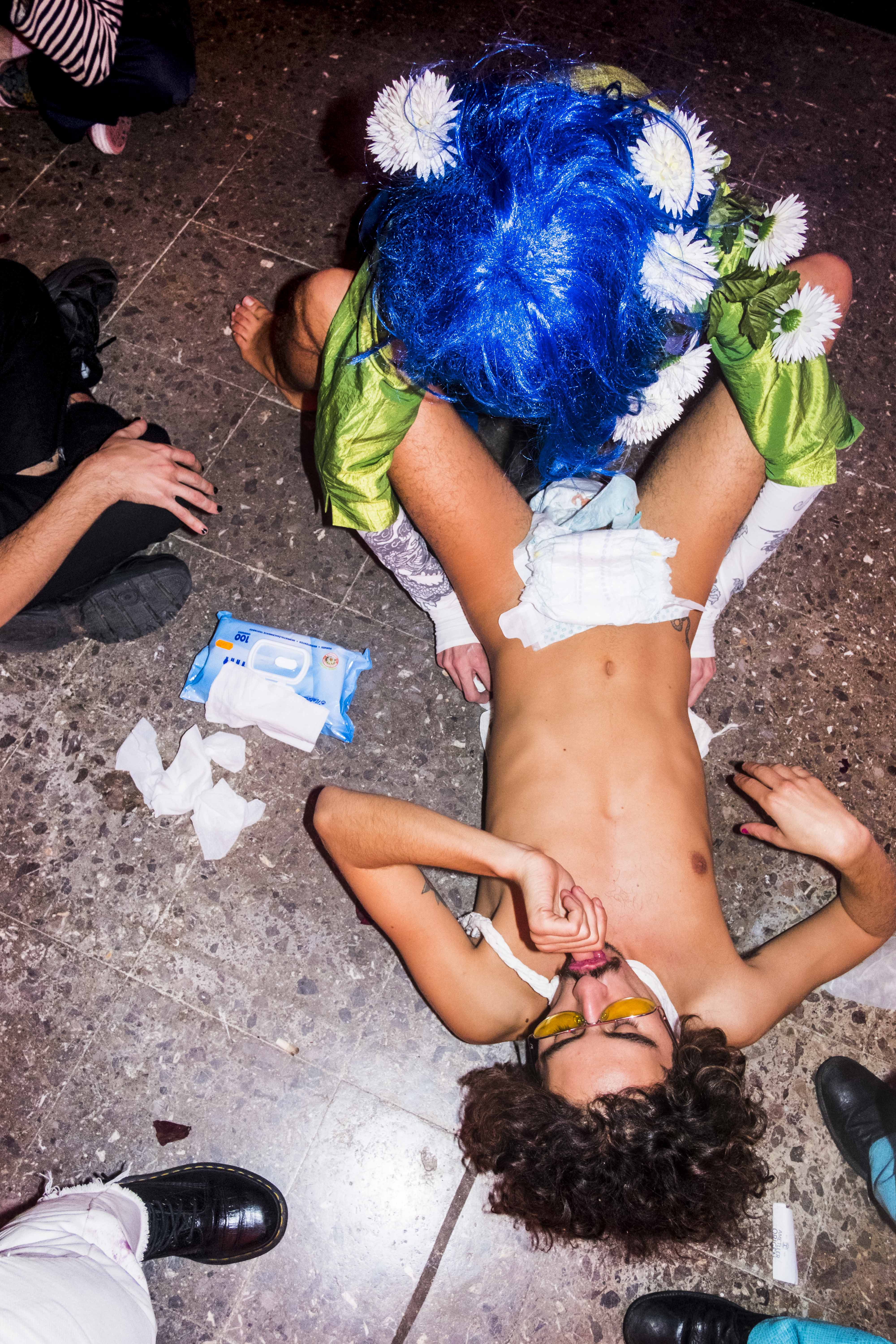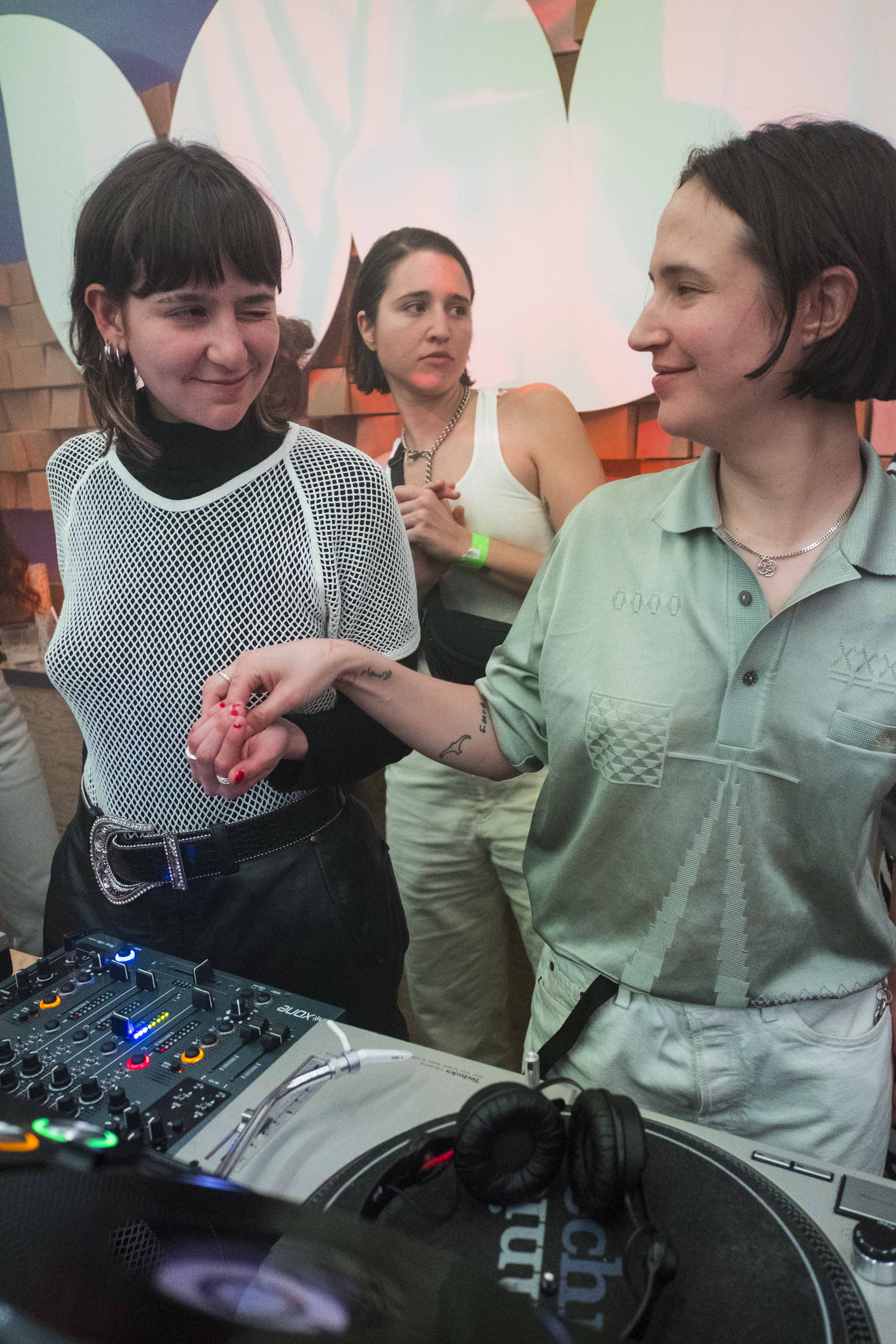 How is this crisis affecting you?

2020 has broken my heart.
After emotionally surviving 2019 I decided to quit my shitty job in January.
I automatically started to feel better so also began to think about new projects and was really excited about that. Everything was apparently going in the right direction until all of this Covid-19 mess started.
At the end I am a privileged since luckily I continue working from home surrounded by wonderful people but it makes me feel extremely sad to think of the not so good realities from all those who don't have a home where to find their safe space and also the ones who are being forced to live with people that are constantly mistreating them in a way or another.
I want to be positive after the big stop and I'm currently trying to only overthink
about what should I do with the 80k pictures I've been taking during this last years.
Tell me your favorite track at the moment.
As my quarantine experience until now is concreetely based on two moods I would love to suggest one for each one of them.

Ay pena, penita, pena - Lola Flores

Baby Wants To Ride - Frankie Knuckles / Jamie Principle
Recommend us something else.
I would love to share a podcast from a talk that Bruce Gilden had on Visual Revolutionary radio show. He is a great character and also one of the photographers that has inspired me the most.