---
MAKE CONSTRUCTIONS WITH PAU GEIS

---
HOUSE OF PLASTILINA: A safe game to play during quarantine.

︎ To play move the figures to your own taste and create your own construction.

︎ Para jugar mueve las formas a tu gusto y crea tu propia construcción.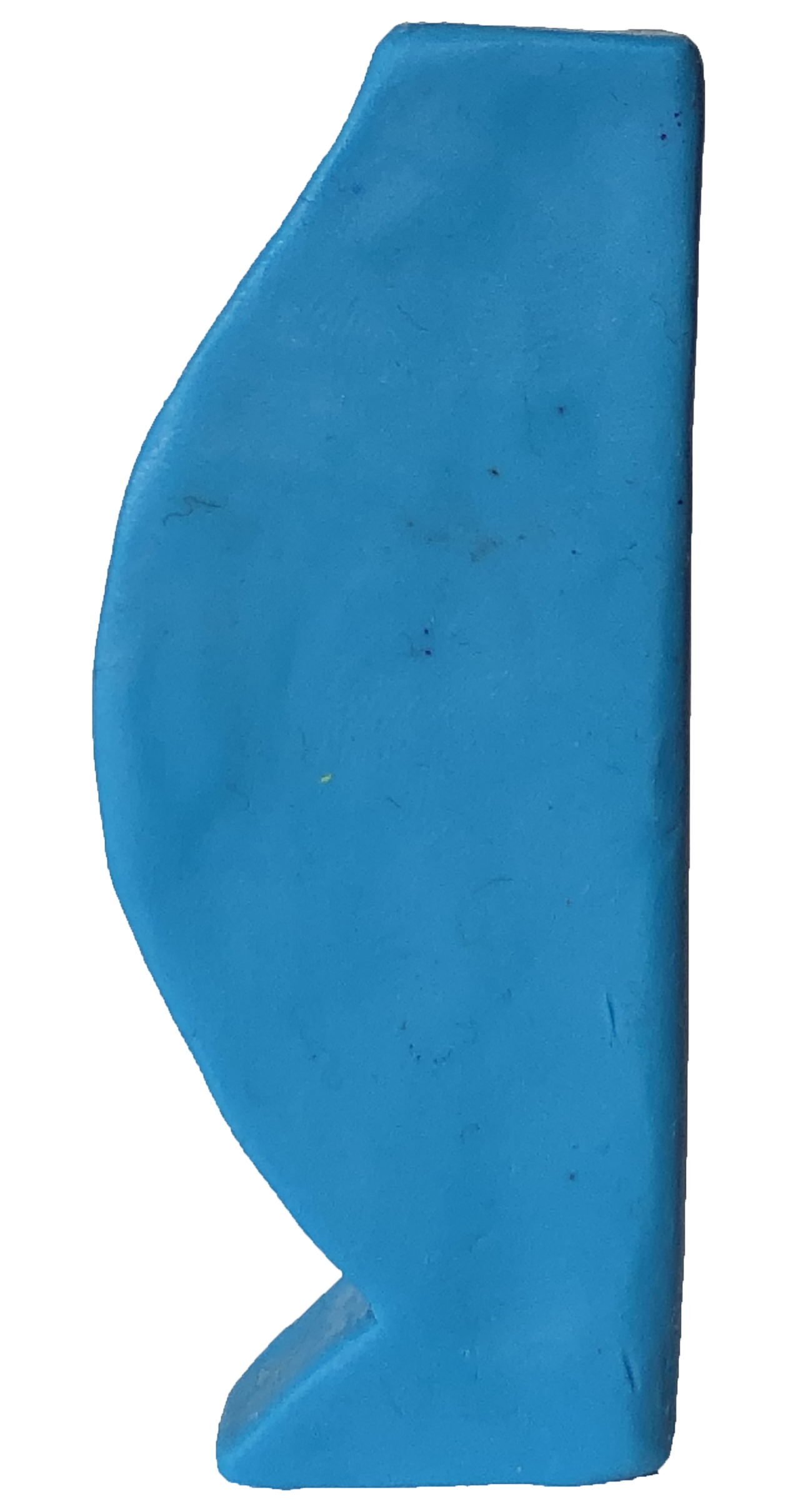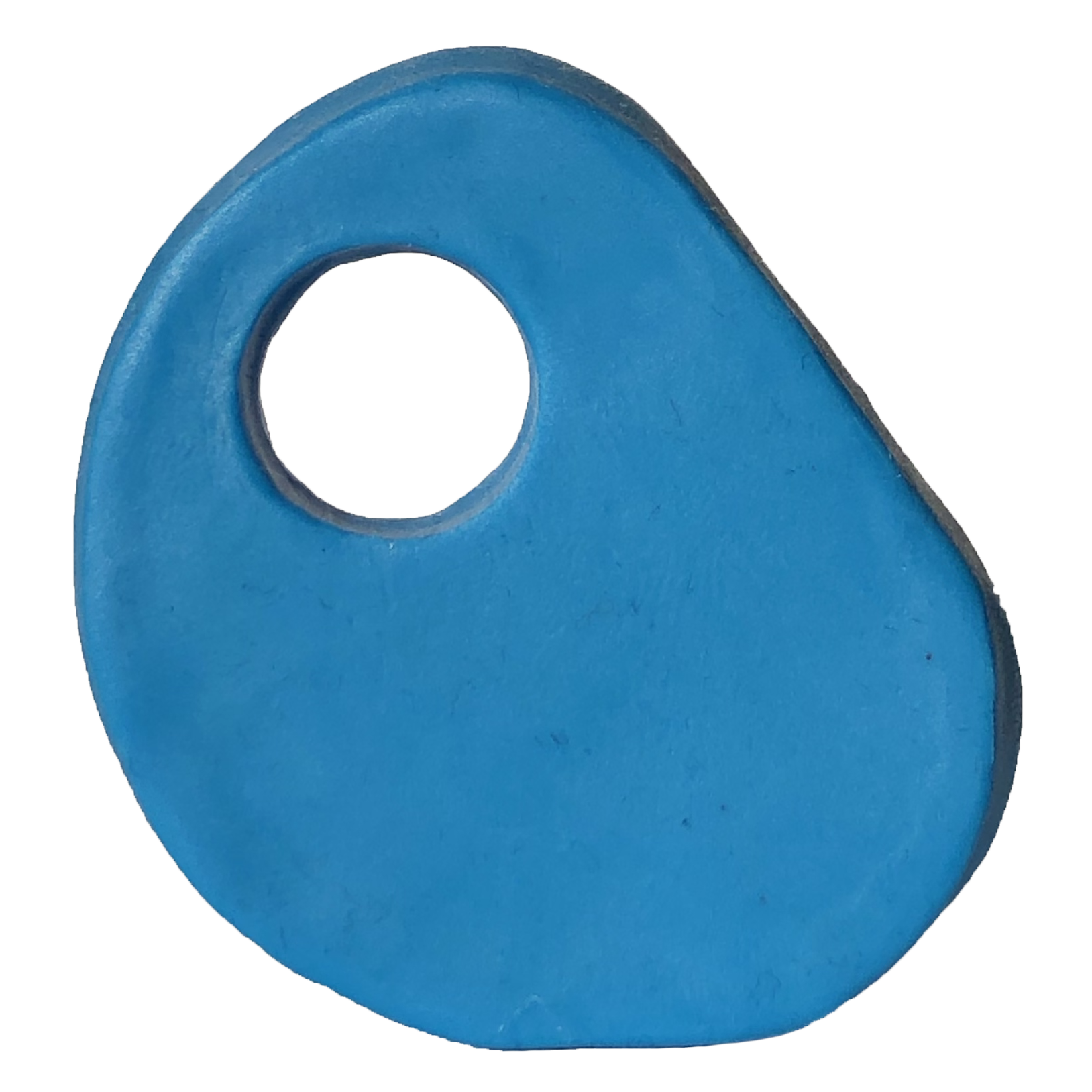 Who are you?

My name is Pau. I'm from Barcelona, based in London. I am currently working and studying Art Direction, which I combine with my practice in design and visual arts.

︎ INSTAGRAM @PAUGEIS
︎ WEB

How is this crisis affecting you?

Like the vast majority, I was stopped from carrying on with my everyday life (going to university and working), so I decided to come back to my home country during this period of quarantine and take advantage of this situation to rest, work remotely on some projects and reflect on which path I want to take when this is over.

Tell me your favorite track at the moment.
Starry Night – Peggy Gou
Recommend us something else.
Tornasol Studio (architecture and industrial design studio from Madrid who make cool stuff)


Or, you can also watch the show 'Unorthodox' on Netflix, super worth it.