ANTI COVID -1: Maria's survival kit.

For this apocalyptic time, I've joined forces with the masters of pandemic resurrection, they illuminate me with 4 mains subjects, which I transform with the power of the holy grail into magic stamps, to make this quarantine easier for you, this stamps are only activated if you shared them 4 times with your loved ones, if you don't, the dark power of COVID will chase you till the end of times.

Remember remember, just 4 of you will be the chosen one to embody the holy grace of this stamps. So hurry up and send your pictures to @callemaria11 to get your personalized stamped.

First come first served.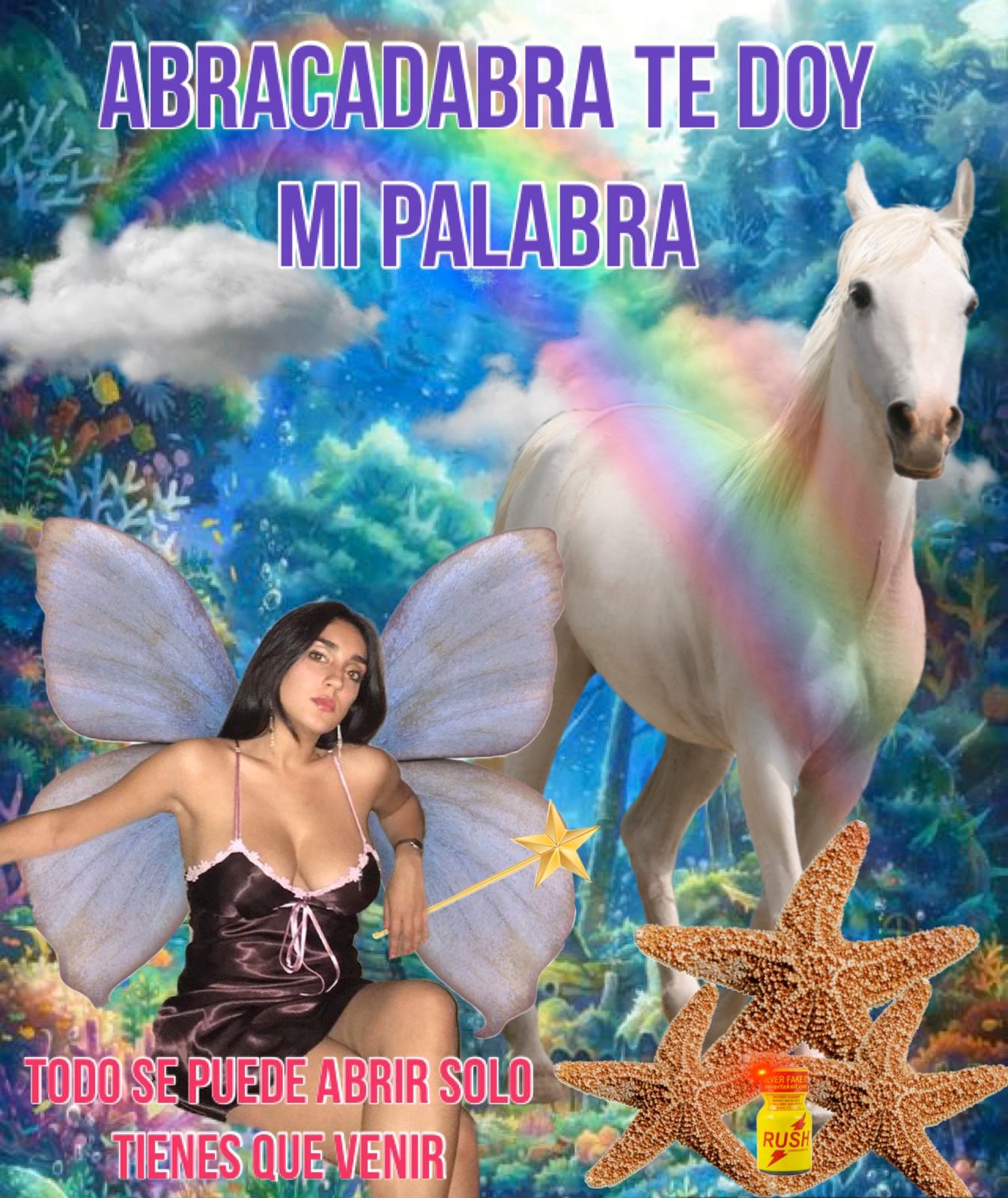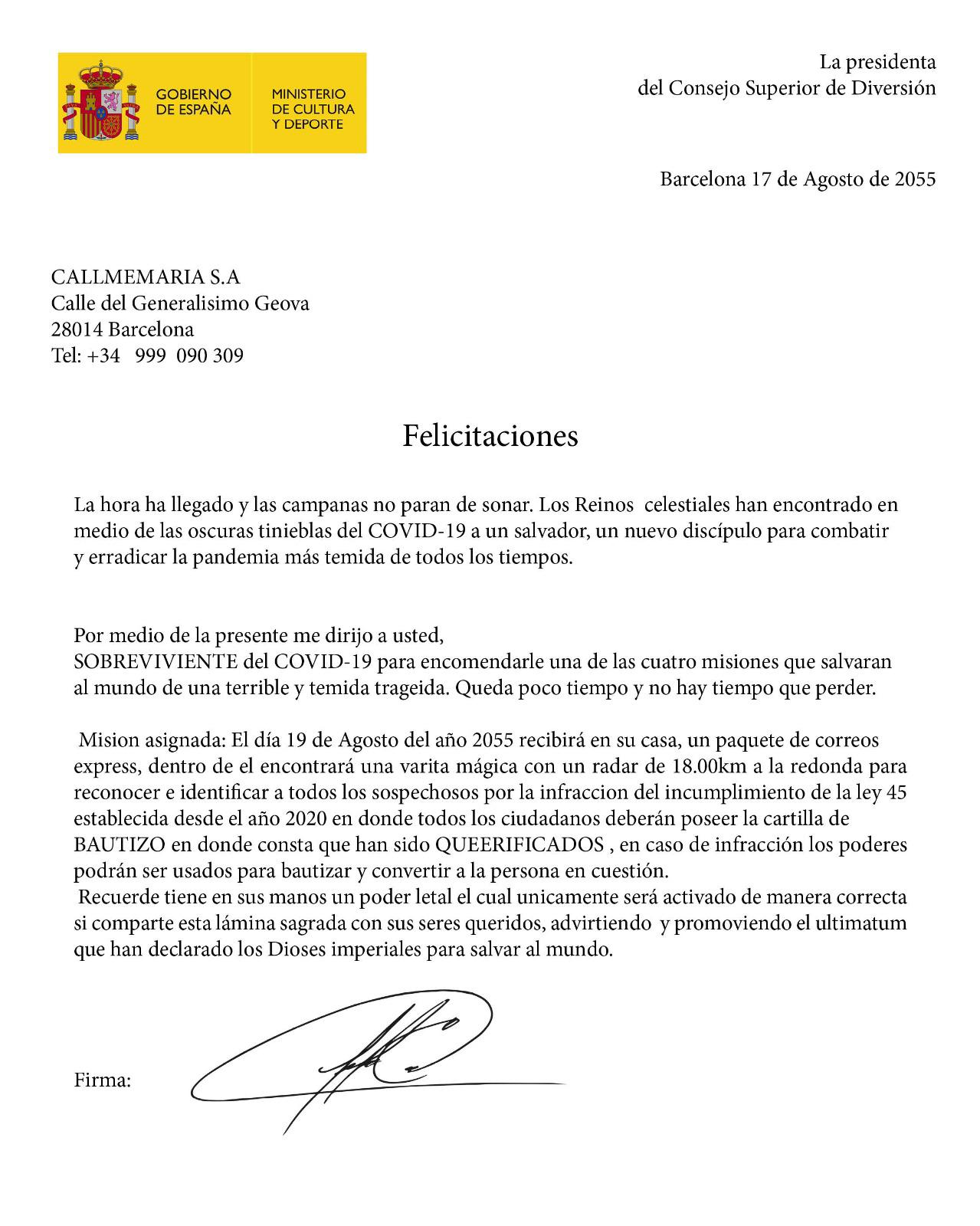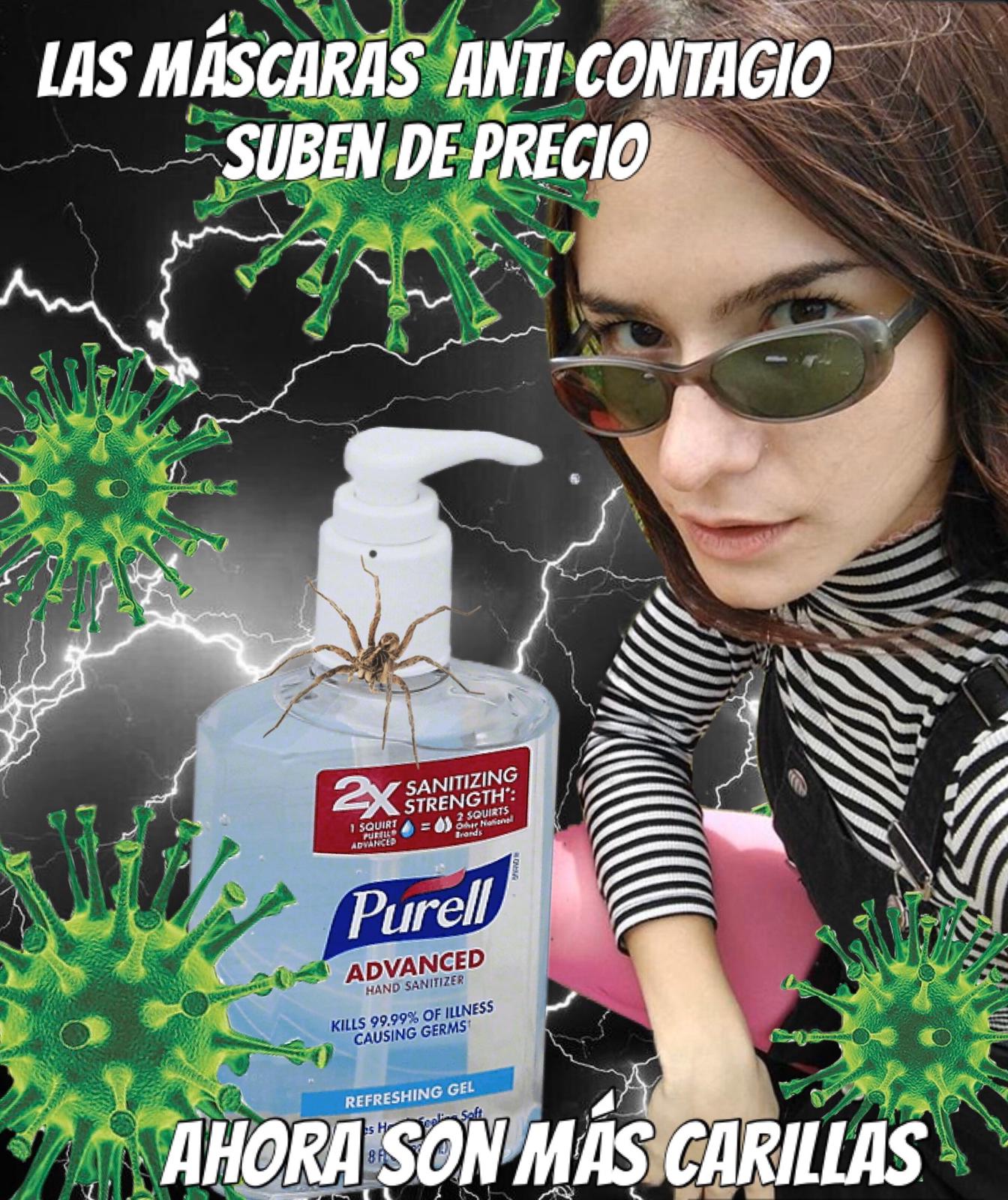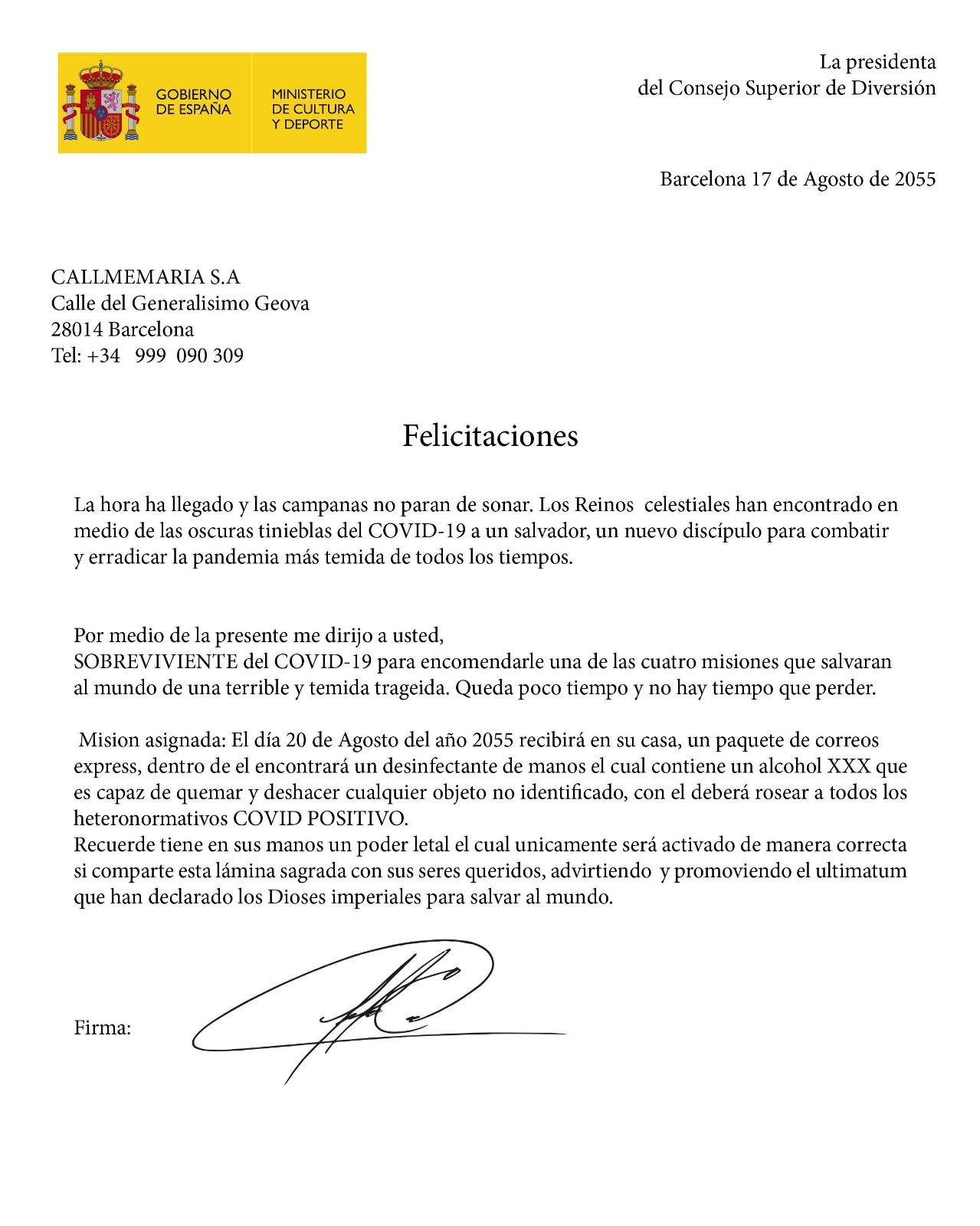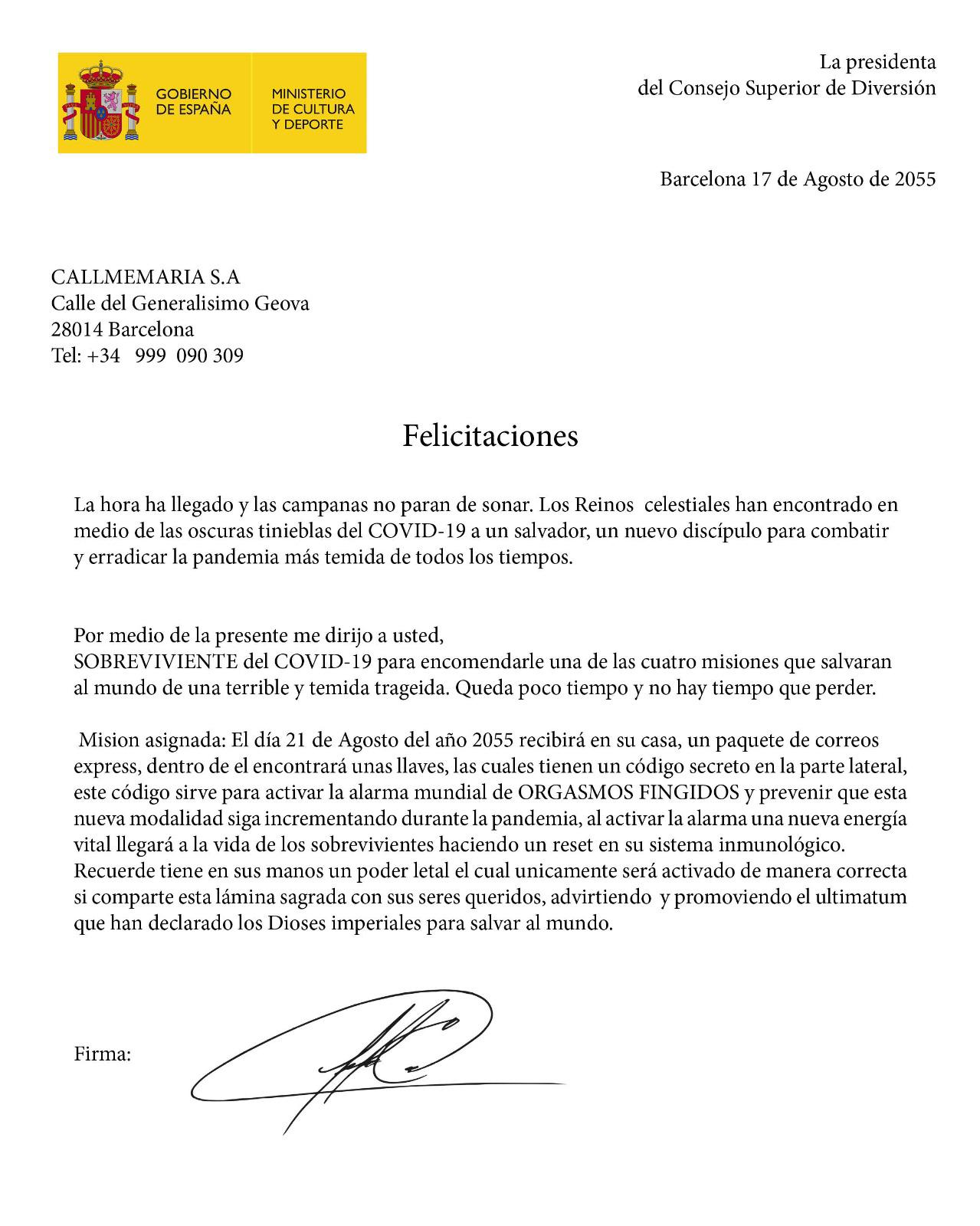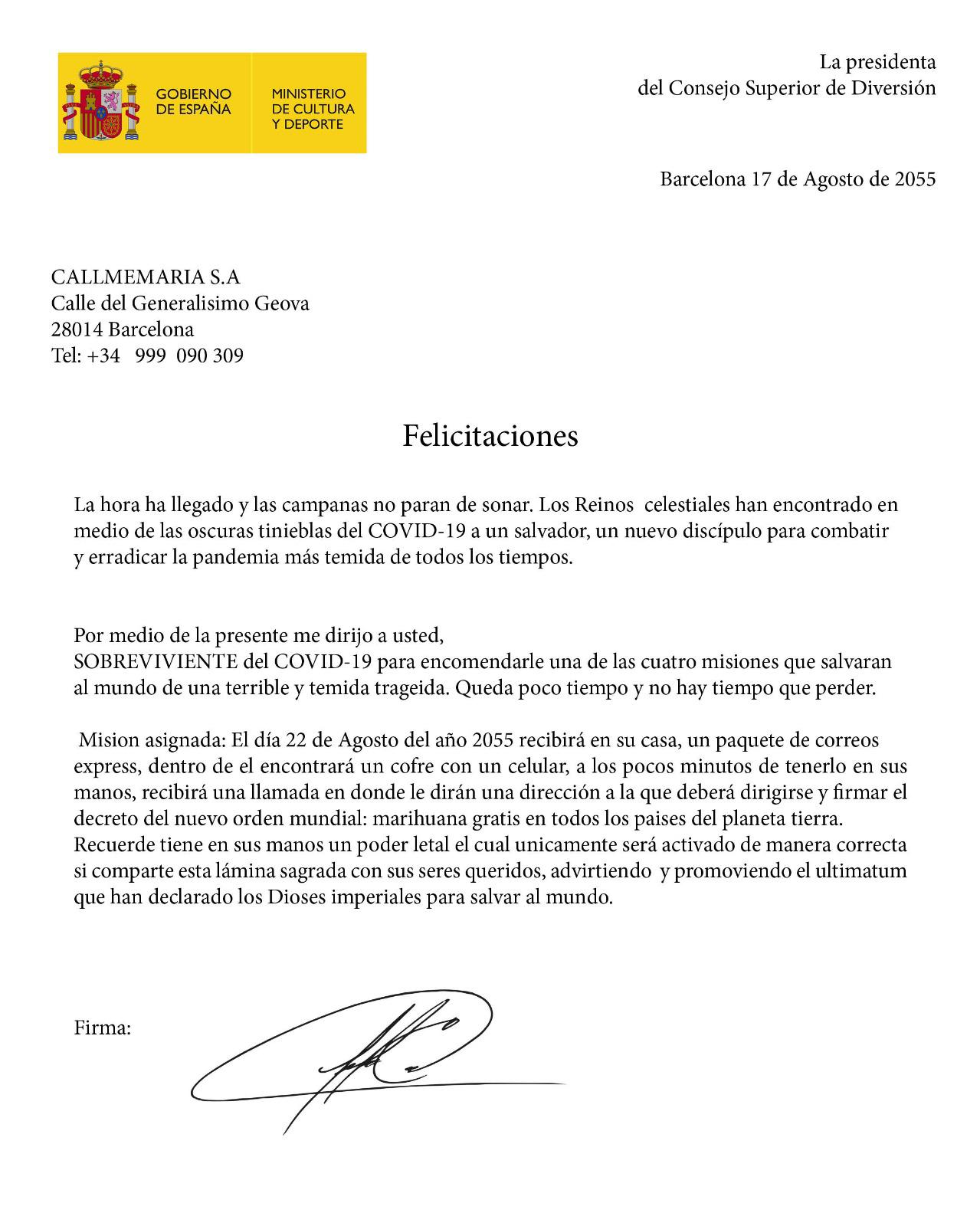 How is this crisis affecting you?

I'm fictional character living in a body that it's not mine, coexistence it's getting complicated.
Tell me your favorite track at the moment.
Recommend us something else.