---
10 FAB TRACKS BY JOSH QUINTON
---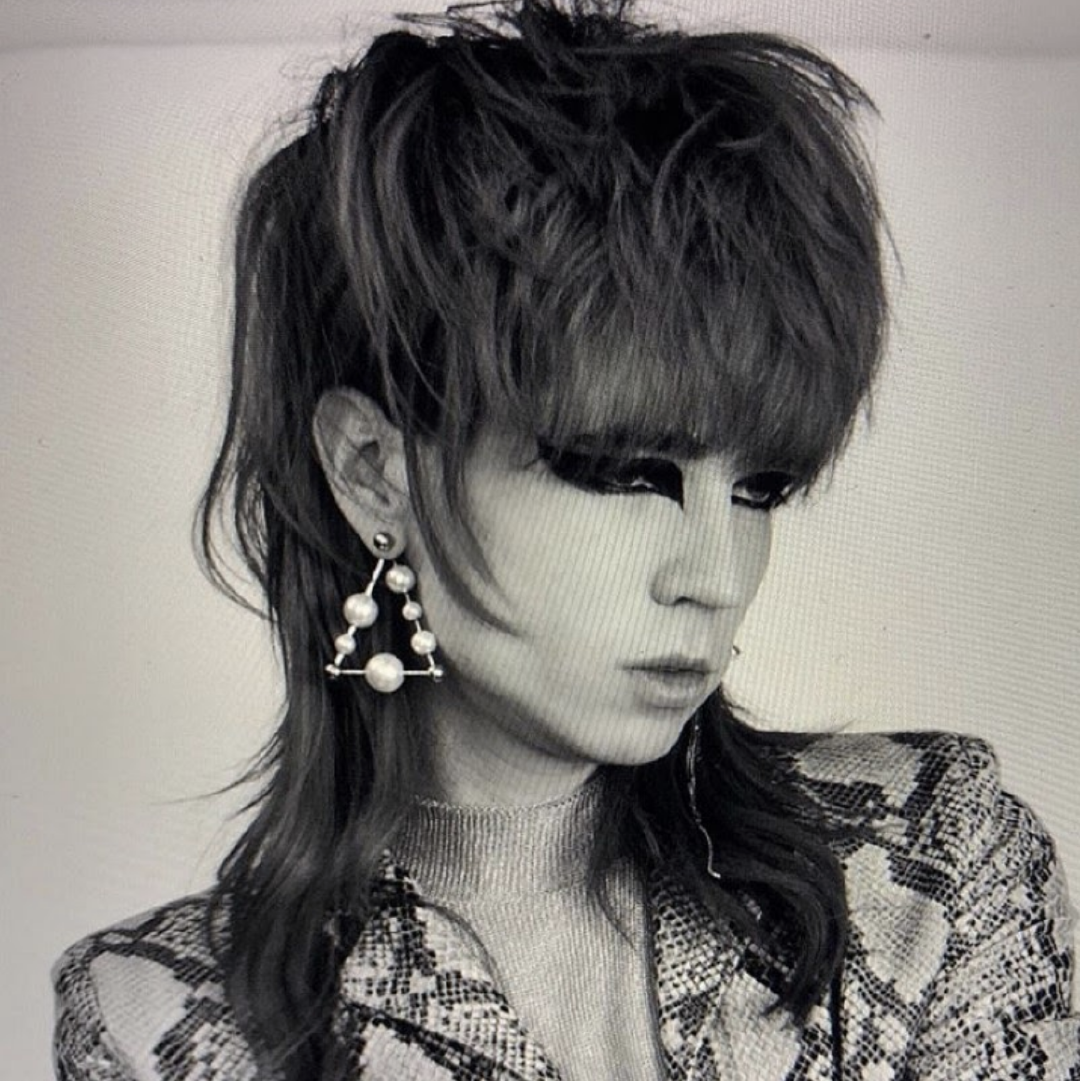 JOSH QUINTON'S TOP TEN FABOO TRACKS.


How is this crisis affecting you?
Its effected me a lot, obviously I haven't been able to get out to dj or plan my night Faboo. Which is my main outlet. So it was a shock at first and took a couple of weeks to adjust to a new life of solitude.

But as the weeks have rolled by, I've found more and more ways of getting back into a routine… focusing on putting together new mixes for my Soundcloud … making art with my housemate Princess Julia… Daily photoshoots (from the balcony!), live streams, shows and interactive events, which has actually been lots of fun and making me see new avenues of creativity.

Plus getting a chance to cook, read and research lots of new music for when i'm finally allowed in a club again. Its been a very positive expeirence.

Tell me your favorite track at the moment.


Rosin Murphy - Murphy's Law.



Recommend us something else.


Kate Bush - This Woman's work (echos remix).