---
IS THIS A GAME, A DIARY OR AN EXHIBITION? BY CLARA RAMS
---


OWN COLLECTION, CAME ON TO SEE IT! (IF YOU CAN).
Creo que mi carrete de fotos del móvil, es un poco inusual. Suelo coleccionar cosas con demasiada facilidad: unas son verdad, otras no existen y me apetecía enseñartelas.

Cosas que considero importantes (En mi vida. Bueno en esta expo, tampoco seamos tan dramátiques):


1. La importancia del juego y jugar de adultos. Junto con el de la imaginación, la imaginación salva vidas en muchos sentidos.

2. La importancia de reírse de todo, sobretodo de lo que entendemos importante (como el arte en las instituciones elitistas).

3. Cuidar puede ser (y debe ser) una declaración de amor. Cuidar ahora es un acto revolucionario, por tal y como se organiza el mundo actual (sobre todo ahora).
Esta expo es una declaración.
(Leer: La resistencia íntima, Josep Maria Esquirol).
4. La narración, la manera más antigua y fundamental de contar el mundo. Las historias son maneras de enseñarnos el pasado, los diferentes presentes y los posibles futuros.
En ocasiones estas ficciones están muy cerca de la realidad.
(¿La diferencia entre realidad y ficción? La ficción tiene mayor sentido - Tom Clancy).
5. Reivindicación de la foto "banal" y el meme:
Hasta cierto punto no es importante si la fotos la has tomado tu o no, sino en qué contexto se encuentra y qué uso se hace de ellas, que significado ponemos en ellas.
En un momento donde la fotografía la puedes hacer con el móvil y ha perdido el sentido que tenía, y no hemos aprendido a hacer fotos como deberíamos (aunque todes hagamos fotos), es más importante lo que cuentes con la foto, no que sea tuya o no. Así volvemos de alguna manera al sentido inicial de la fotografía, donde se contaban cosas y no el desfile de lo que se ve, que es lo que es ahora.
(Siempre y cuando no estén registradas como tal. No copies vale?! Sed buenos bbs la integridad artística es importante).
I think my photo folder from my phone, is a little unusual. I seem to collect things far too easily: some are true, others don't exist and I felt like sharing them with you.

Things I consider to be important (in my life, well in the exhibition, let's not be overly dramatic):


1.The importance of game and adult play. Together with that of the imagination, the imagination saves lives in many senses.


2. The importance of laughing at everything, especially at that which is understood as important (like art in elitist institutions).

3.Caring can be (and must be) a declaration of love. Caring now is a revolutionary act, especially now with how the current world has been organized.
This expo is one of those declarations.
(Read: The intimate resistance, Josep Maria Esquirol).

4. Narration, the oldest and most fundamental way to tell a story. Stories are a way of showing us the past, with their differing presents and possible futures.
On some occasions these fictions stand very close to reality.
(The difference between reality and fiction? Fiction has to make sense - Tom Clancy).

5.The vindication of the "banal" photo and the meme:
Up to a certain point it is not important whether these photos have been taken by you or not, but in the context that they are found, the use that is made of them, and the meaning we impose on them.
In a time where photography can be done on your phone, it has lost the sense it had, and we haven't learnt how to take photos as we should (even though we all take photos), it's more important what you're telling through a photograph whether it's yours or not. This allows us in some way to return to the initial meaning of photography. Where things were told through a photo and not used as a parade of what is seen, which is what it has become and is right now.
(Always and when they are not registered as such. Don't copy alright? Be good darlings, artistic integrity is important).
COLECCIONO CASAS CONSTANTEMENTE.

I'M CONSTANTLY COLLECTING HOUSES.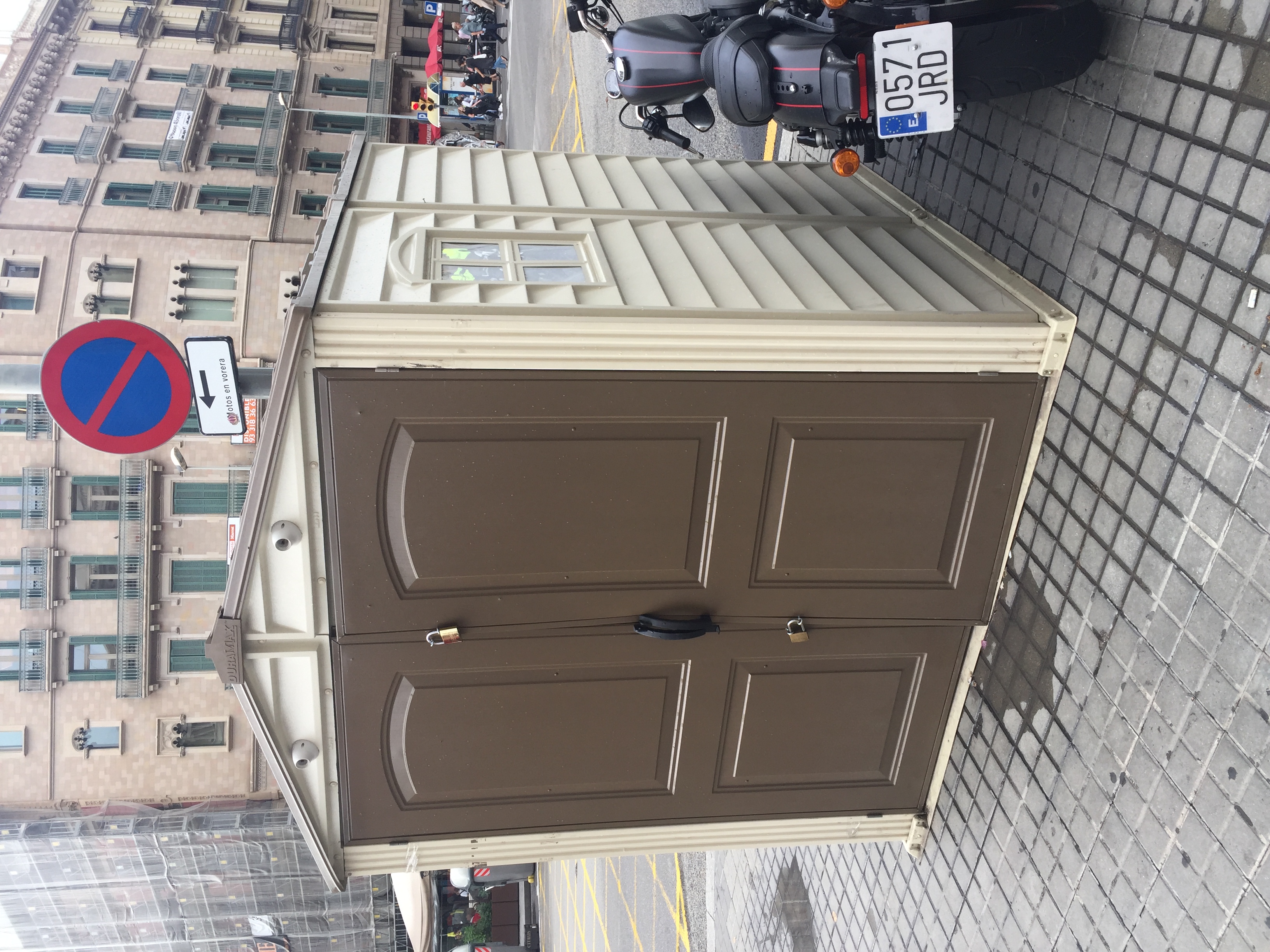 (ESTA NO ES MÍA LA ROBE, ALGO QUE HAGO MAS DE LO QUE DEBERÍA, ROBAR DIBUJOS DIGO).

(THIS ONE IS NOT MINE I STOLE IT, SOMETHING I DO MORE THAN I SHOULD, STEAL DRAWINGS THAT IS).
(ESTA CASA LA HICE PARA CLARA, NO YO, MI AMIGA).

(THIS HOUSE I MADE FOR CLARA, NOT ME, MY FRIEND CLARA).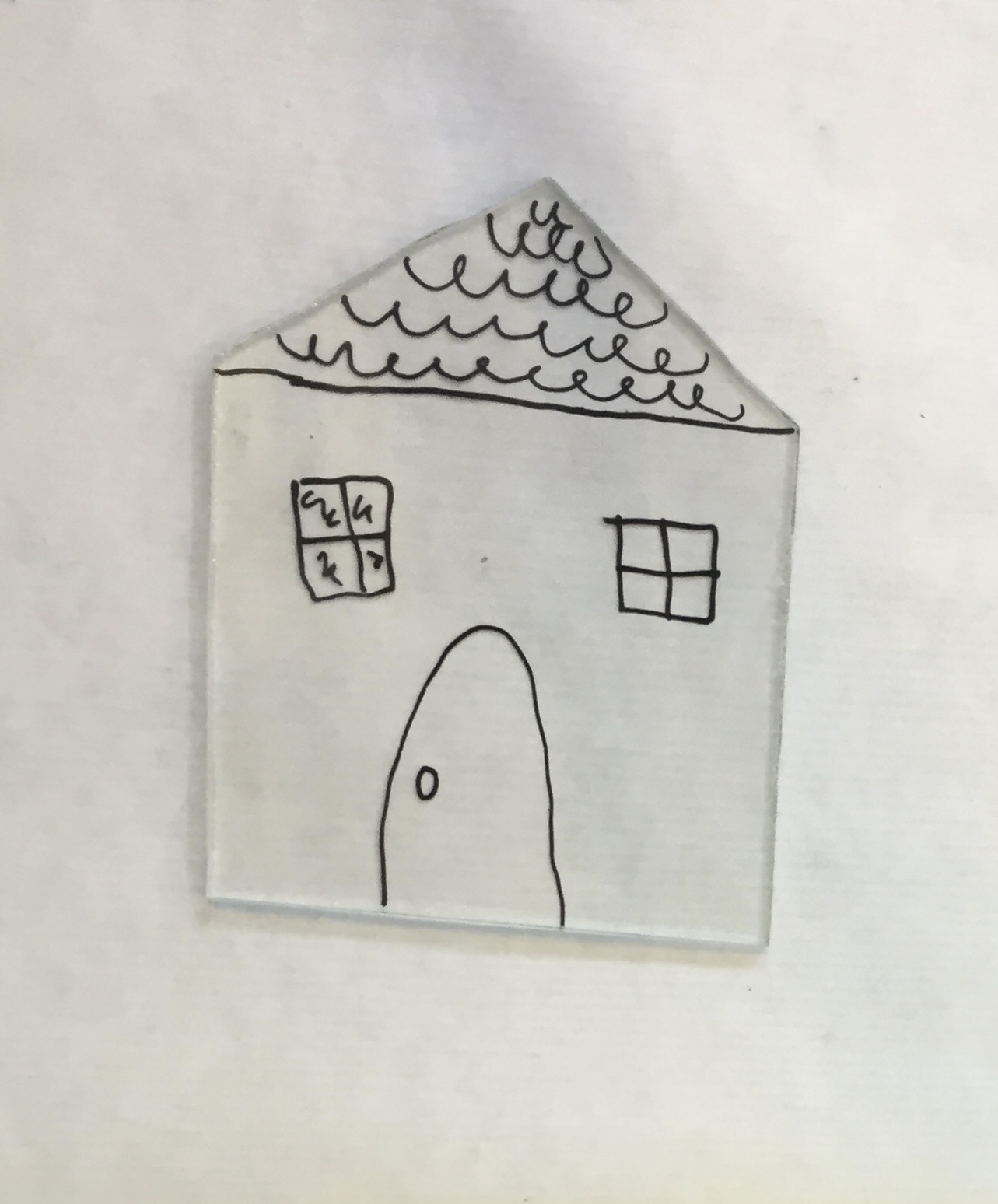 ESTA CASA LA HICE SIN QUERER CUANDO TOMABA UN VERMUT CON CLARA.

THIS HOUSE WAS MADE BY ACCIDENT WHILST I INDULGED IN A VERMUT WITH CLARA.
AMO LAS ACEITUNAS. (NO SOY LA ÚNICA CON ESTE PROBLEMA DE ADICCIÓN, CLARA Y ÁGATA TAMBIÉN, CREO QUE NINGUNA DE LAS 3 TIENE PENSADO HACER NADA AL RESPECTO).

I LOVE OLIVES. (I'M NOT THE ONLY ONE WITH THIS ADDICTION CLARA AND ÁGATA ALSO HAVE IT, I THINK NONE OF US ARE THINKING ABOUT DOING ANYTHING ABOUT IT.
COMBINACIÓN QUE ME APETECE COMER FUERTEMENTE CON MASCARPONE Y VINO.
(UPPS LO HE HECHO OTRA VEZ LA FOTO NO ES MÍA, SORRY NOT SORRY LAS FOTOS DE RRSS NO TIENEN PROPIEDAD SINO SE ESPECIFICA, SI QUEREIS HABLAMOS DE ELLO).
A COMBINATION THAT I STRONGLY FANCY EATING WITH MASCARPONE AND WINE.
(UPPS I DID IT AGAIN, THE PHOTO IS NOT MINE, SORRY NOT SORRY, PRESS PHOTOS AREN'T OWNED BY ANYONE IF ITS NOT SPECIFIED, IF YOU WANT WE CAN TALK ABOUT IT)
NO ME IMPORTA SI LAS ACEITUNAS SON DE MENTIRA O DE VERDAD.

I DON'T CARE WHETHER THE OLIVES ARE FAKE OR REAL.
LAS FRUTAS TAMBIÉN PUEDEN SER JOYAS.

FRUIT CAN ALSO BE JEWELRY.
ESTE FOTOMONTAJE ES DE CUANDO ME PICÓ UN MOSQUITO EN EL OJO Y POCO DESPUÉS ME MANDARON UNA FOTO DE UN GATO FEO Y CLARA MENTE TAMBIÉN ERA YO.

THIS PHOTOMONTAGE IS FROM A TIME A MOSQUITO BIT ME ON THE EYE AND SHORTLY AFTER I WAS SENT A PHOTO OF AN UGLY CAT AND OBVIOUSLY IT WAS ALSO ME.

DE CUANDO ME ENAMORE DE UN MALLORQUÍN Y CUANDO LLORABA SENTÍA QUE TODAS MIS LÁGRIMAS IBAN AL MAR Y ESTÁBAMOS MÁS CERCA. PERO NO, ESO NO PASA.
FROM WHEN I FELL IN LOVE WITH A MAJORCAN AND WHEN I CRIED I FELT THAT ALL MY TEARS FLED INTO THE SEA AND WE WERE NEARBY. BUT NO, THAT DOESN'T HAPPEN.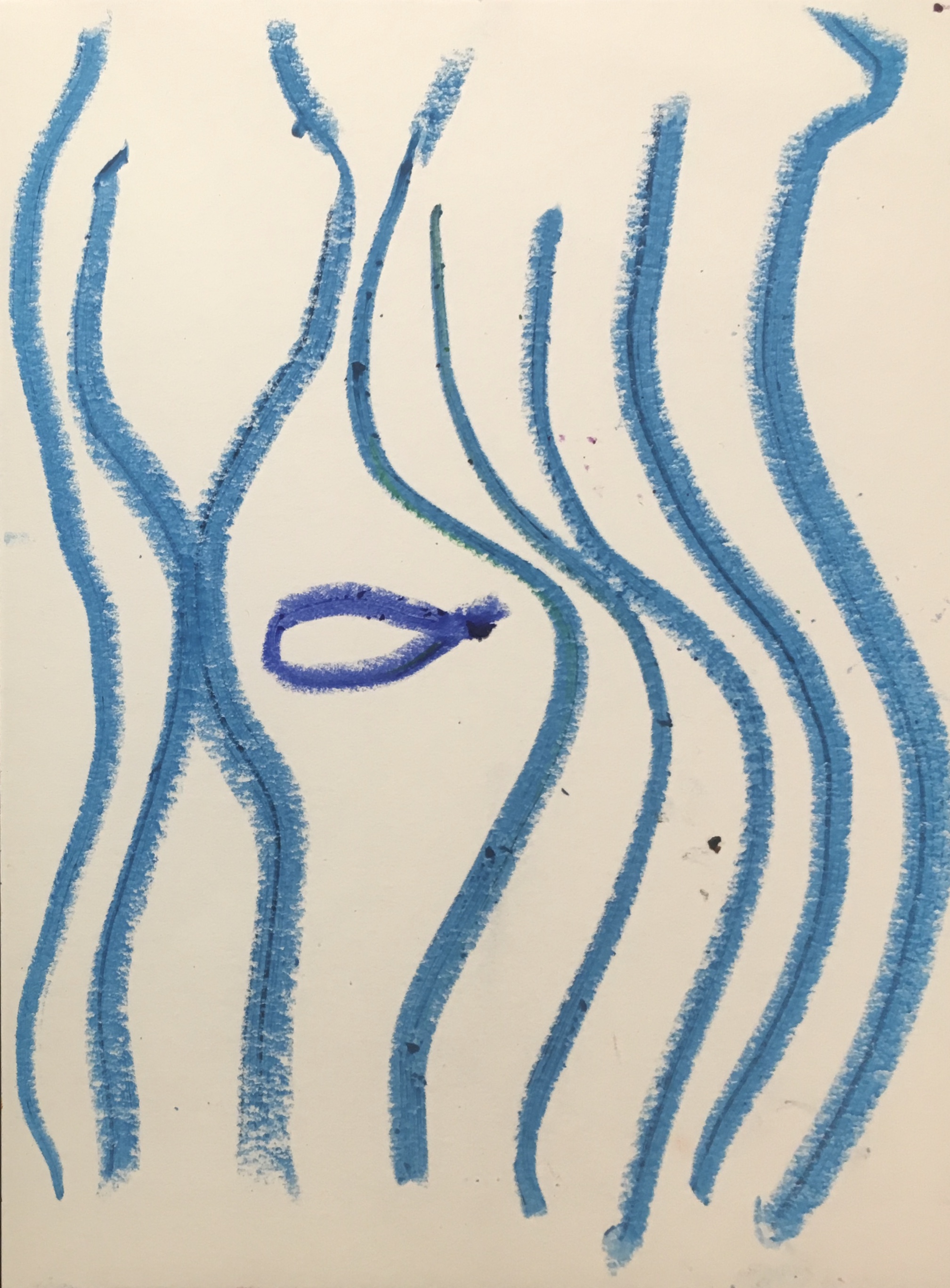 YO Y MI NOVIA (EL BURRO DELANTE COMO DICE MI MADRE).


ME AND MY GIRLFRIEND (THE DONKEY INFRONT LIKE MY MAMA SAYS).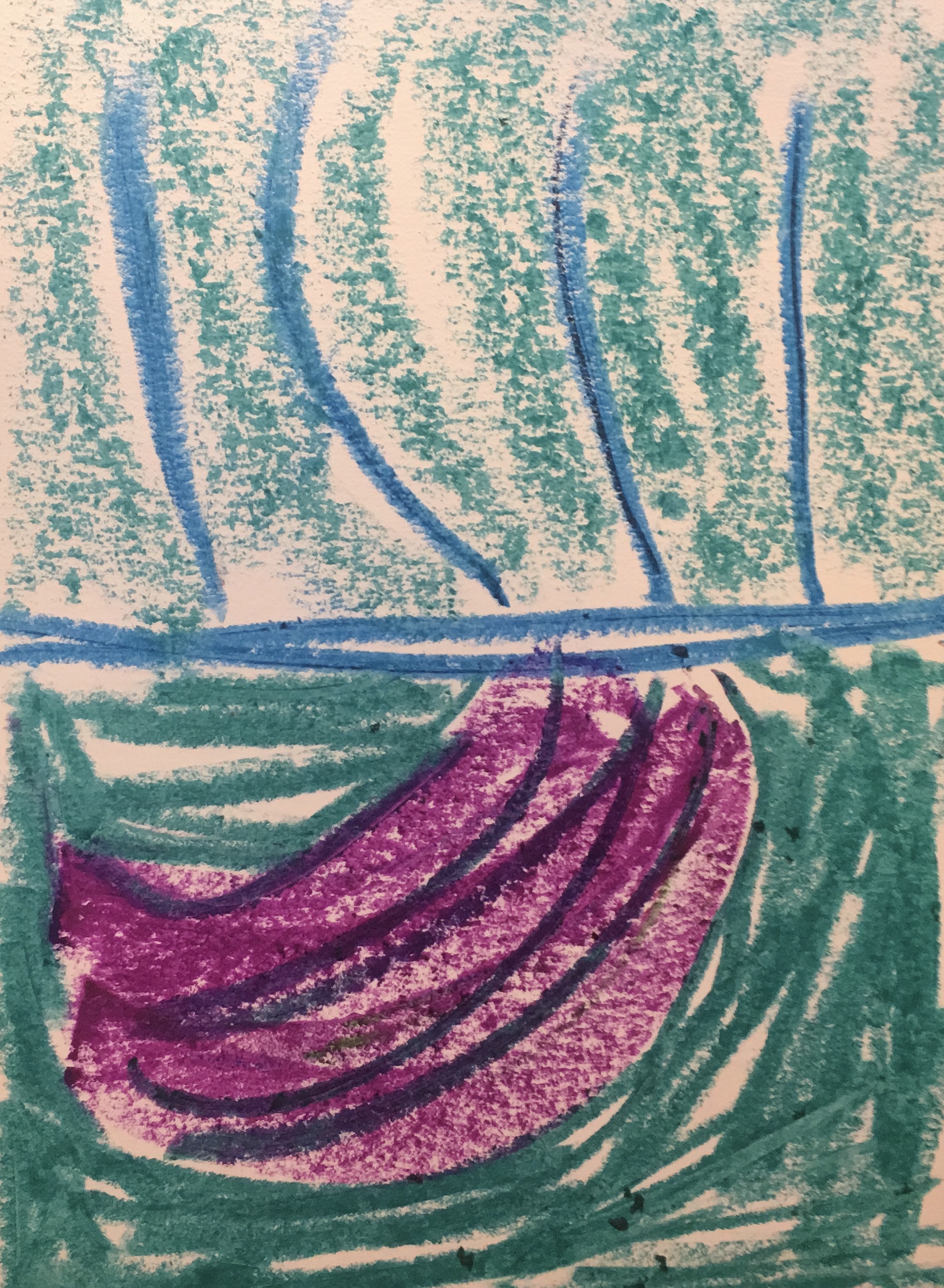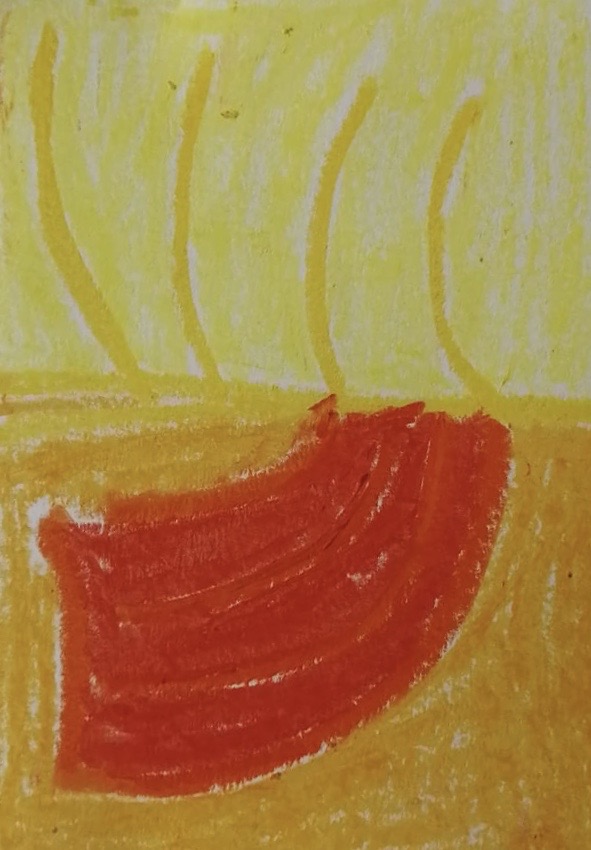 ME GUSTAN LAS MARIPOSAS, ME GUSTAS TU.

I LIKE BUTTERFLIES, I LIKE YOU.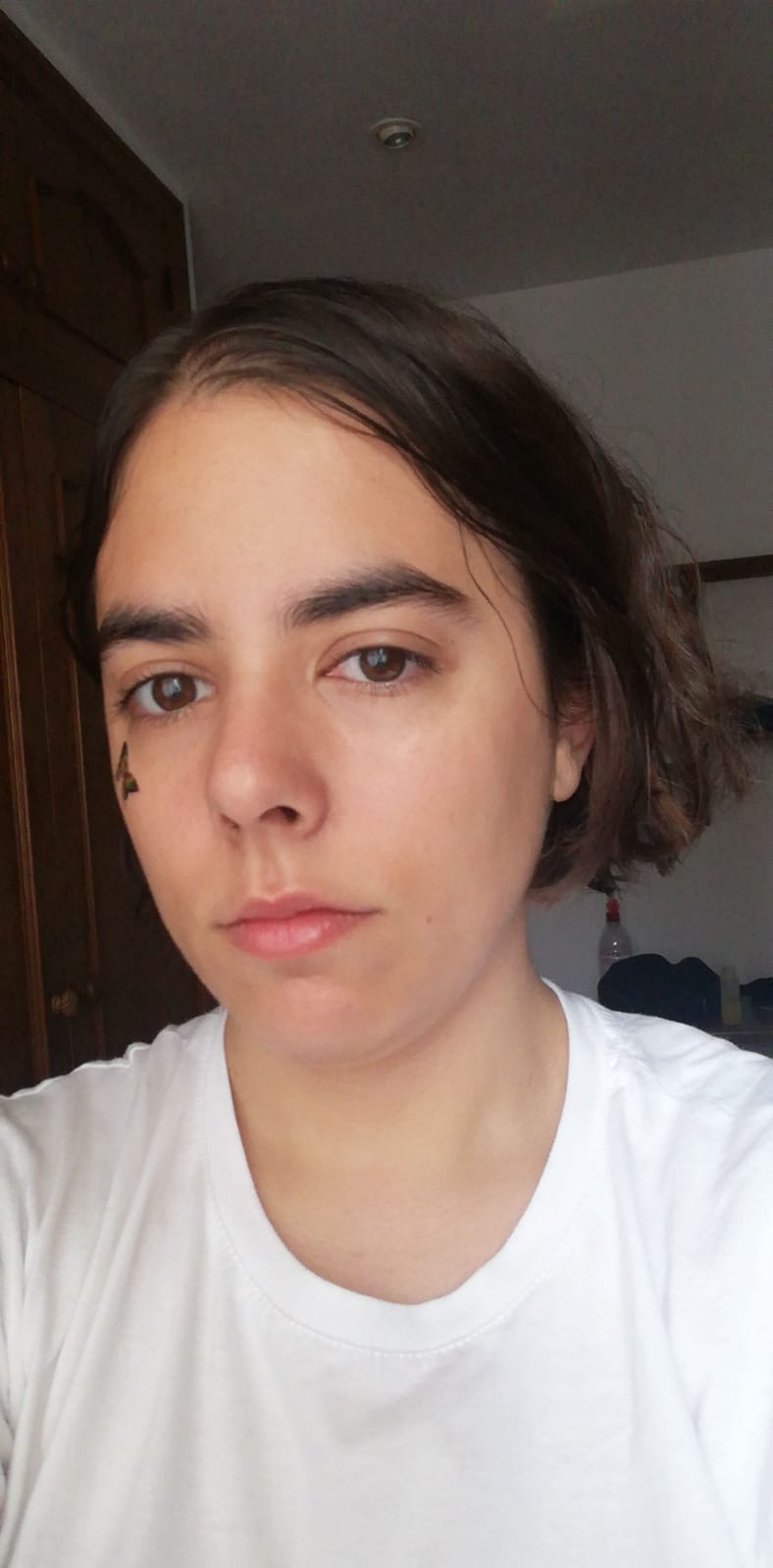 FANTASMAS Y MONSTRUOS POR TODOS LADOS.

GHOSTS AND MONSTERS ALL OVER THE PLACE.
(¿YA HABÉIS MIRADO DEBAJO DE LA CAMA?)

(HAVE YOU LOOKED UNDER YOUR BED YET?)
CASTAÑUELAS O PATOS (LO DIBUJÉ YO, PERO SIGO SIN SABERLO).

CASTANTES OR DUCKS (I DREW THIS, BUT I STILL DON'T KNOW THE ANSWER).
LA VIDA ES TAN BONITA QUE PARECE DE VERDAD.

LIFE IS SO BEAUTIFUL IT LOOKS REAL.

(NO HAY REGISTRO DE ESTO PORQUE ES IRREGISTRABLE, SORRY TENDRÉIS QUE USAR VUESTRA IMAGINACIÓN Y RECUERDOS).


(THERE IS NO RECORD OF THIS BECAUSE IT IS UNREGISTRABLE, SORRY YOU WILL HAVE TO USE YOUR IMAGINATION AND MEMORIES).
EL ESBOZO DE UN DIBUJO QUE ME HICE EN LA MANO, PERO NUNCA LLEGUÉ A DIBUJAR, PERO BUENO ES DE MIS DIBUJOS PREFES. UN POCO RARO.

THE OUTLINE OF A DRAWING THAT I MADE ON MY HAND, I NEVER GOT TO DRAW IN IT, BUT IT'S ONE OF MY FAVOURITE DRAWINGS. A LITTLE BIT WEIRD.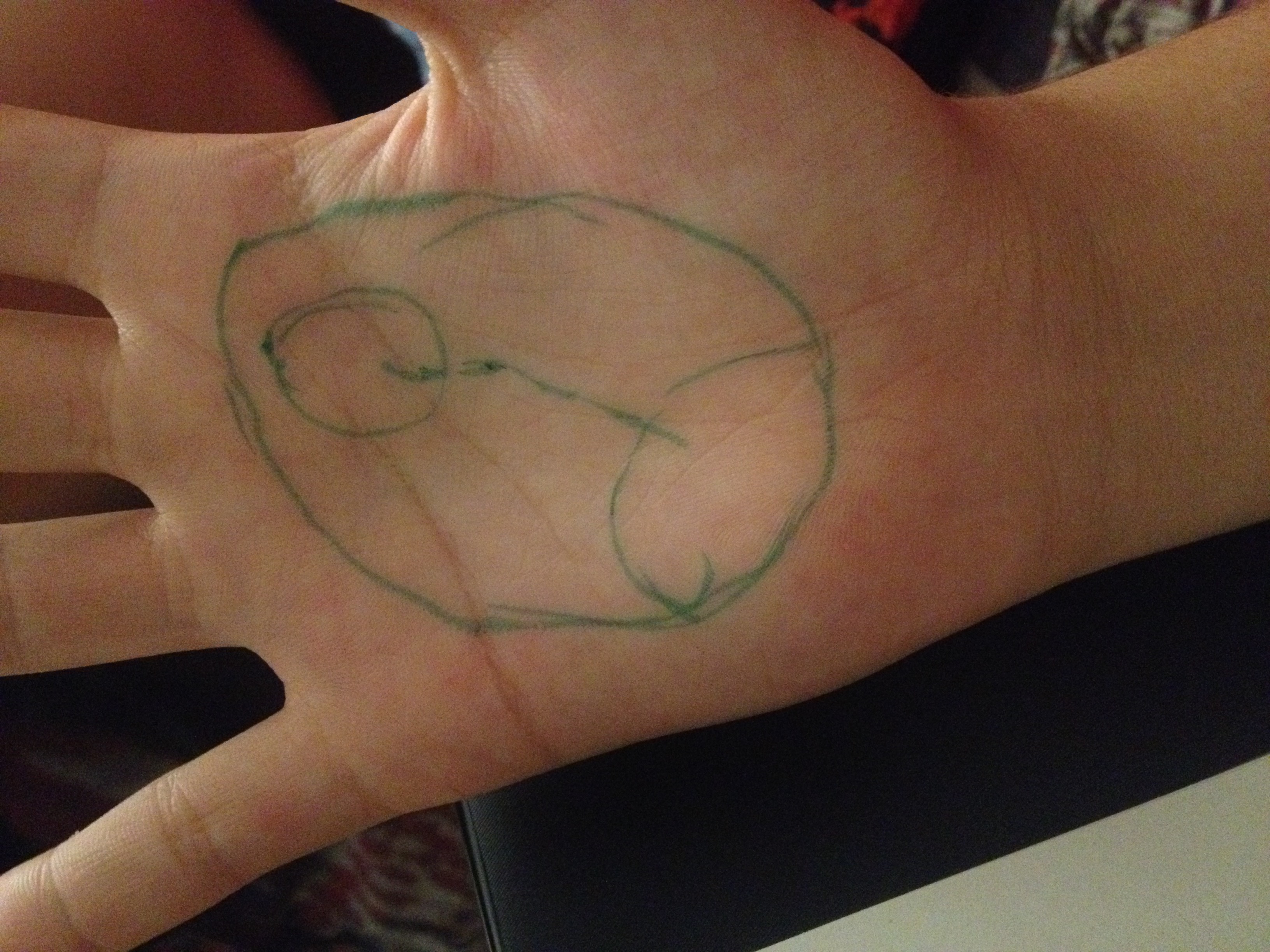 CON ESTA FOTO ME VIERON POR PRIMERA VEZ EL JURADO DE MI TFG, NO SE SI POR ESO NO LO ENTENDIERON MUY BIEN (QUE CONSTE QUE LA ESCOGIÓ MI TUTOR).

WITH THIS PHOTO, THE JURY OF MY THESIS SAW ME FOR THE FIRST TIME, I DON'T KNOW WETHER THAT'S WHY THEY DIDN'T UNDERSTAND IT TOO WELL (MY TUTOR CHOSE THIS PHOTO BY THE WAY).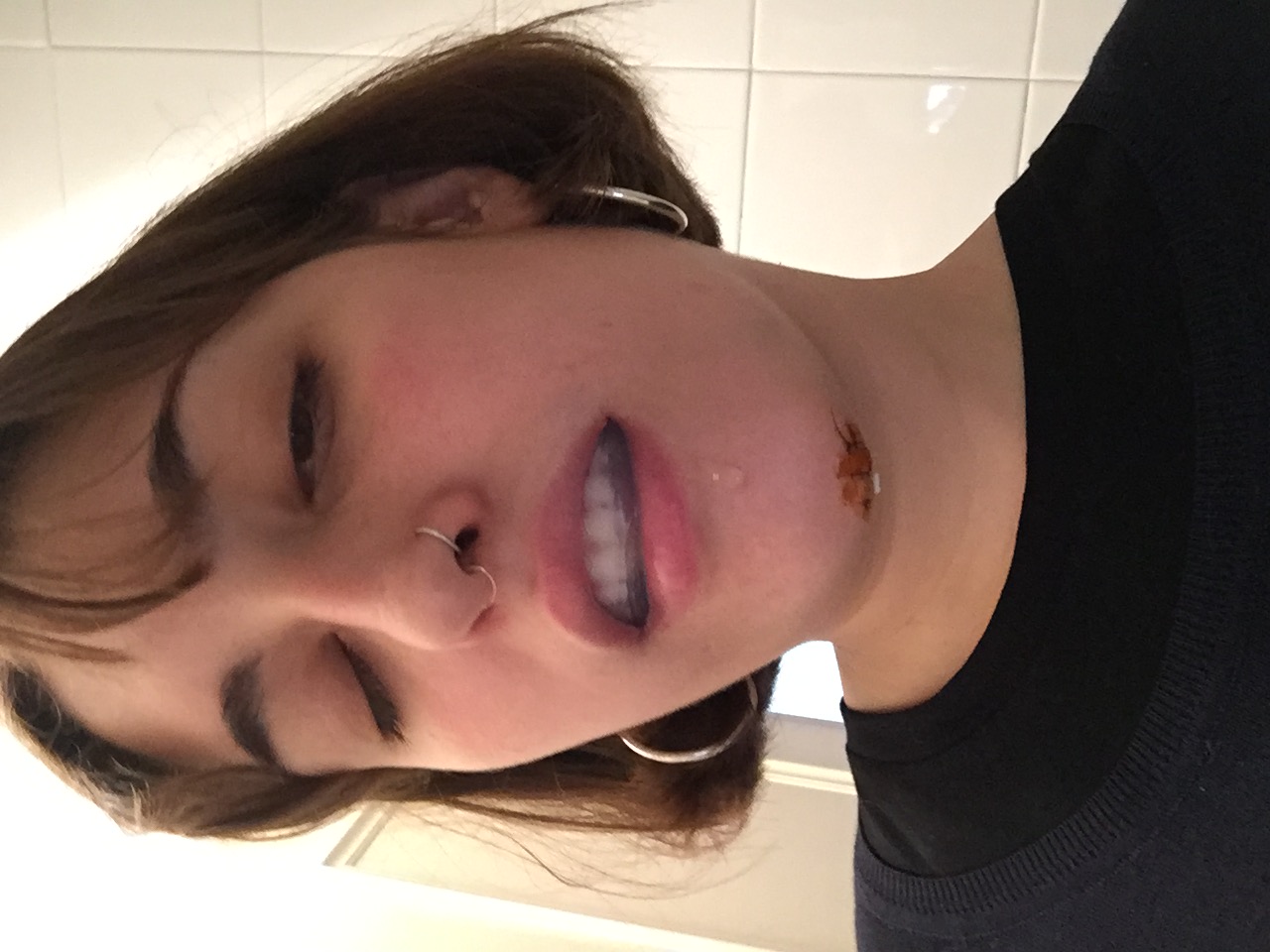 TAMBIÉN COLECCIONO PERSONAJES Y LES PONGO NOMBRES AÑEJOS.

I ALSO COLLECT CHARACTERS AND I GIVE THEM OLD FASHIONED NAMES.
ESTE ES EUSTAQUIO, LO CONOCÍ HACE 2 AÑOS.
THIS IS ESTAQUIO, I MET HIM 2 YEARS AGO.
O (AÚN NO TIENE NOMBRE PERO NO PASA NADA, YA SE LO PONDRÉ MAÑANA).

OR (THIS ONE DOESN'T HAVE A NAME YET BUT IT DOESN'T MATTER, I'LL GIVE IT ONE TOMORROW).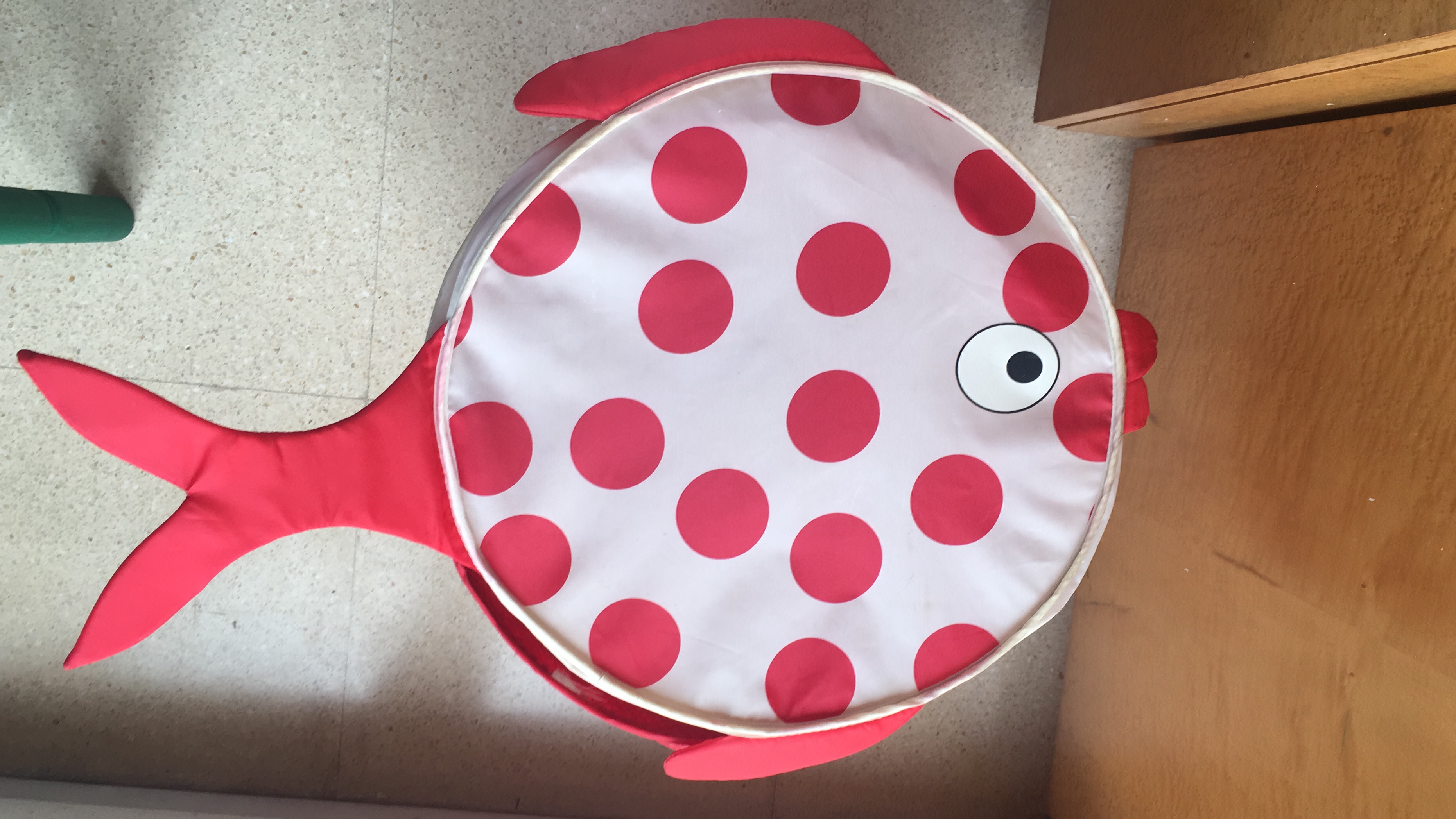 ESTE ES AVELINO, DUERMO CON ÉL CUANDO ME SIENTO SOLA.

THIS IS AVELINO, I SLEEP WITH HIM WHEN I FEEL LONELY.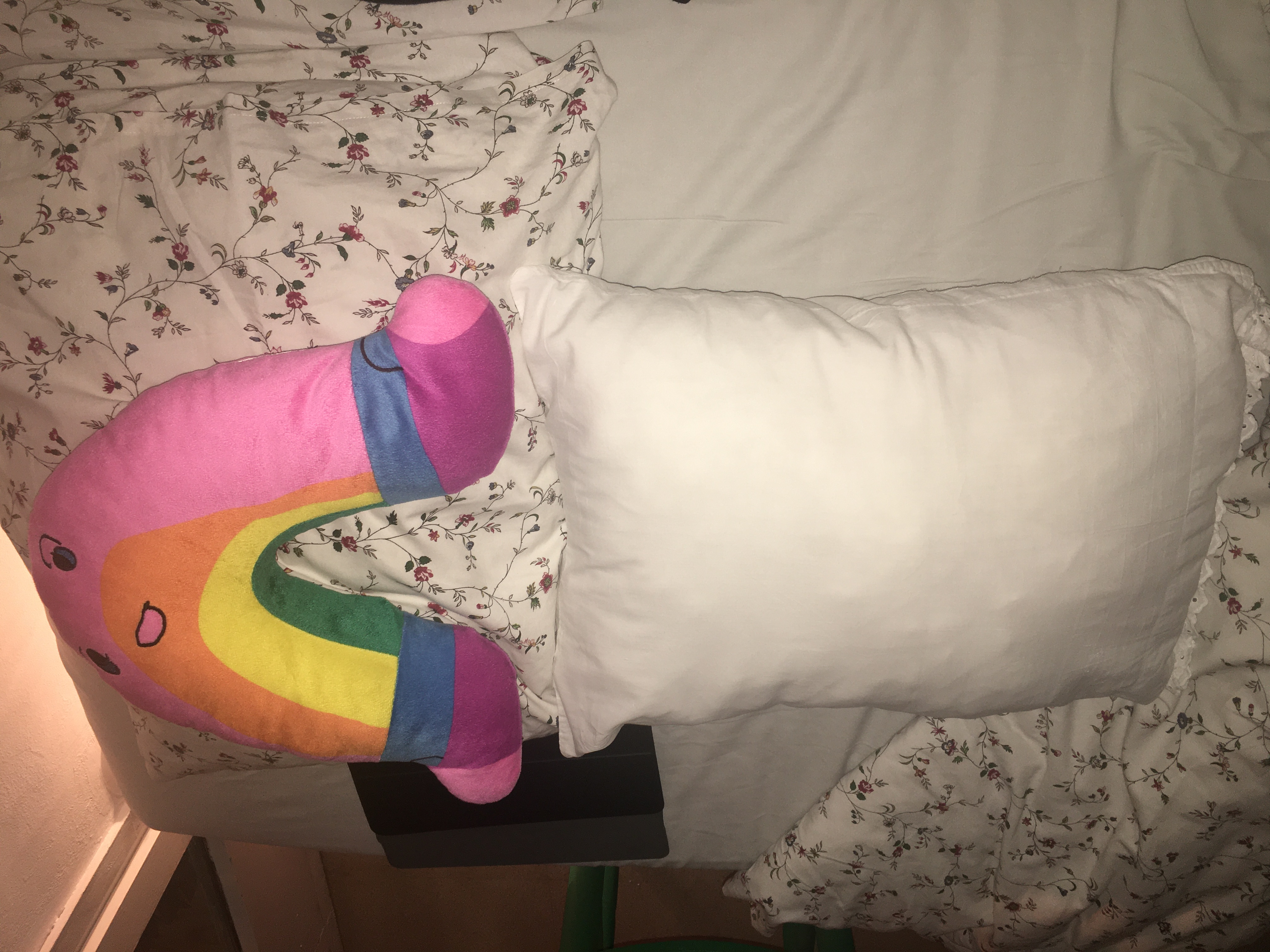 ESTAS SON LAS DESPEINADAS.

THESE ARE THE UNKEMPT ONES.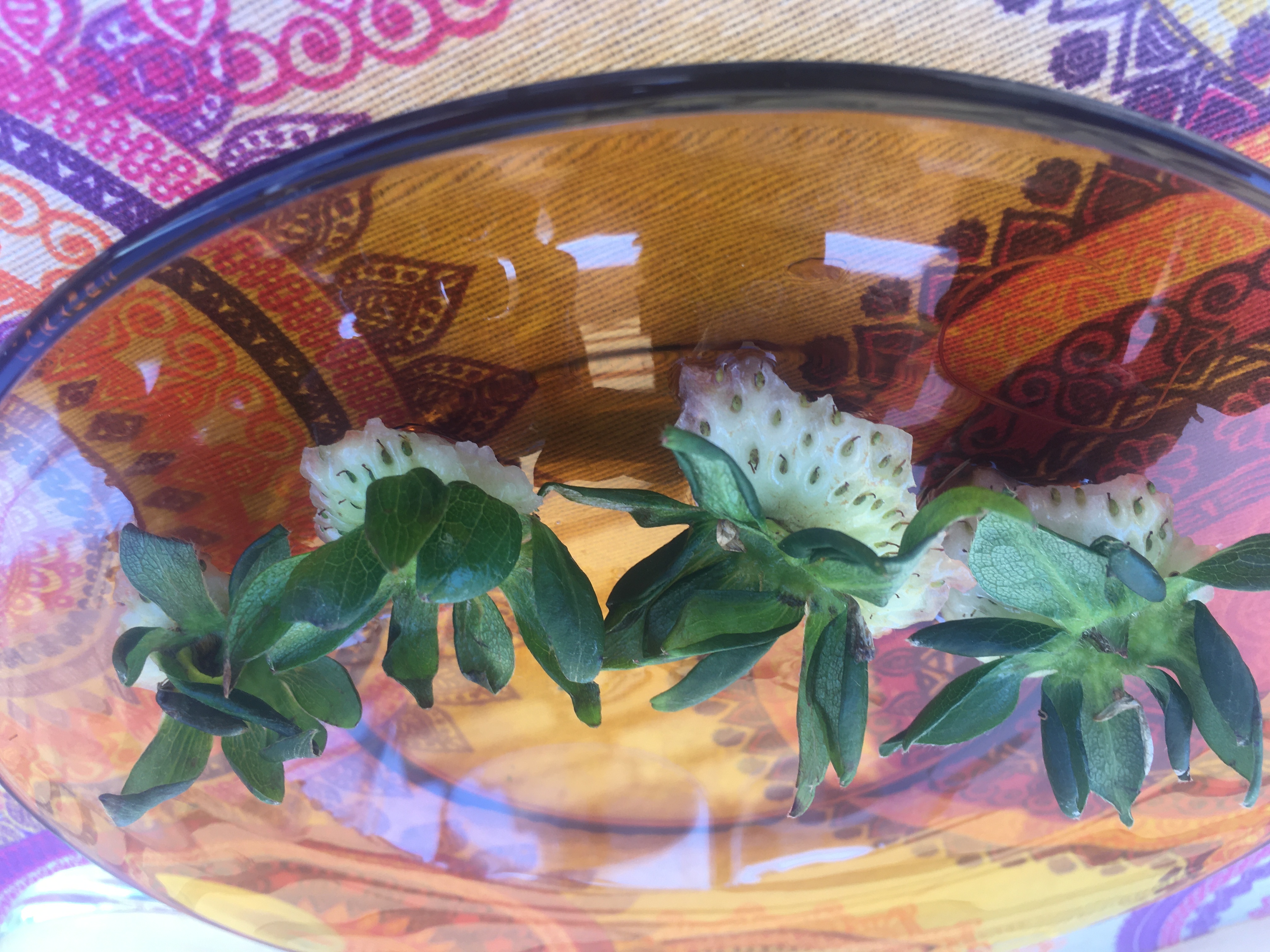 ELLES SON AHORA MIS AMIGES, PERO NO PUEDO HABLAR CON ELLES.
(-¿ALGUIEN VIDEOLLAMADA?
-...
¿AVELINO ME ABRAZAS CUANDO LLORE? GRACIAS).
THEY ARE NOW MY FRIENDS, EVEN THOUGH I CAN'T EXACTLY SPEAK TO THEM.
(-ANYONE UP FOR A VIDEOCALL?
-....

AVELINO WILL YOU HUG ME WHEN I CRY? THANKS).


EN MI FAMILIA SE PIENSA Y SE QUIERE A LOS DEMÁS CON LA COMIDA Y LA COCINA.
NOS BUSCAMOS RECETAS Y LAS INTERCAMBIAMOS. MI HERMANA Y YO ESTAMOS HACIENDO QUE LE GUSTEN LAS VERDURAS A MI FAMILIA POR PRIMERA VEZ.

IN MY FAMILY YOU THINK AND LOVE OTHERS WITH FOOD AND THE KITCHEN.
WE LOOK FOR RECIPES AND EXCHANGE THEM. MY SISTER AND I ARE MAKING OUR FAMILY LIKE VEGTABLES FOR THE FIRST TIME.

HELADO DE LIMÓN = TE QUIERO CLARA, SE QUE TE GUSTA EL VERANO.

LEMON ICECREAM = I LOVE YOU CLARA I KNOW YOU LIKE THE SUMMER.
EN LA TERRAZA CULTIVAMOS UN PAR DE COSITAS PARA PODER HACER ENSALADA: TOMATES CHERRY, ENSALADA Y RÚCULA. AUNQUE AHORA YA HACE DEMASIADO CALOR PARA CASI TODO.

ON OUR TERRACE WE GROW A FEW THINGS TO MAKE SALADS. CHERRY TOMATOES, SALAD AND ROCKET. EVEN THOUGH IT'S TOO HOT NOW FOR ALL OF IT.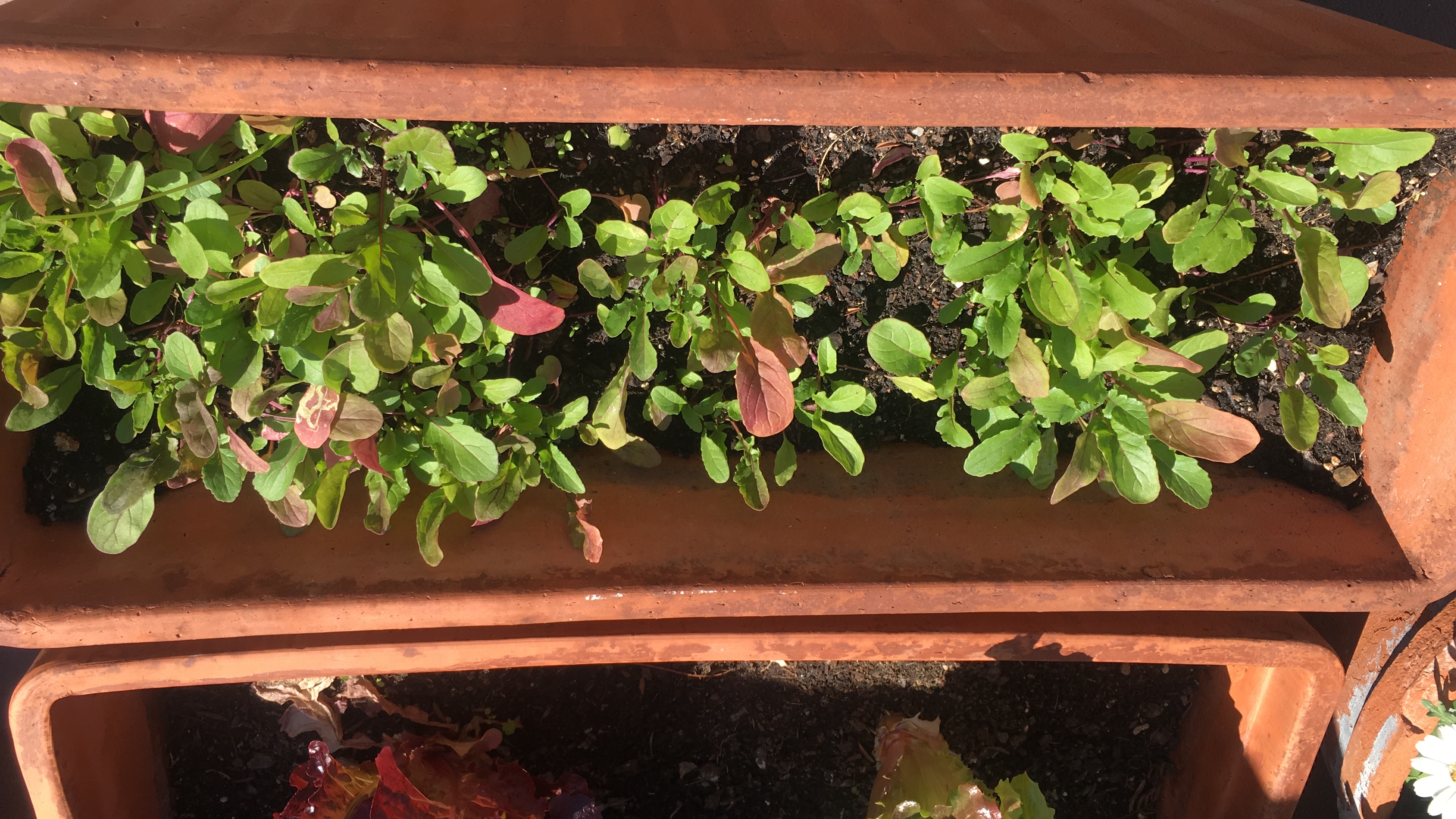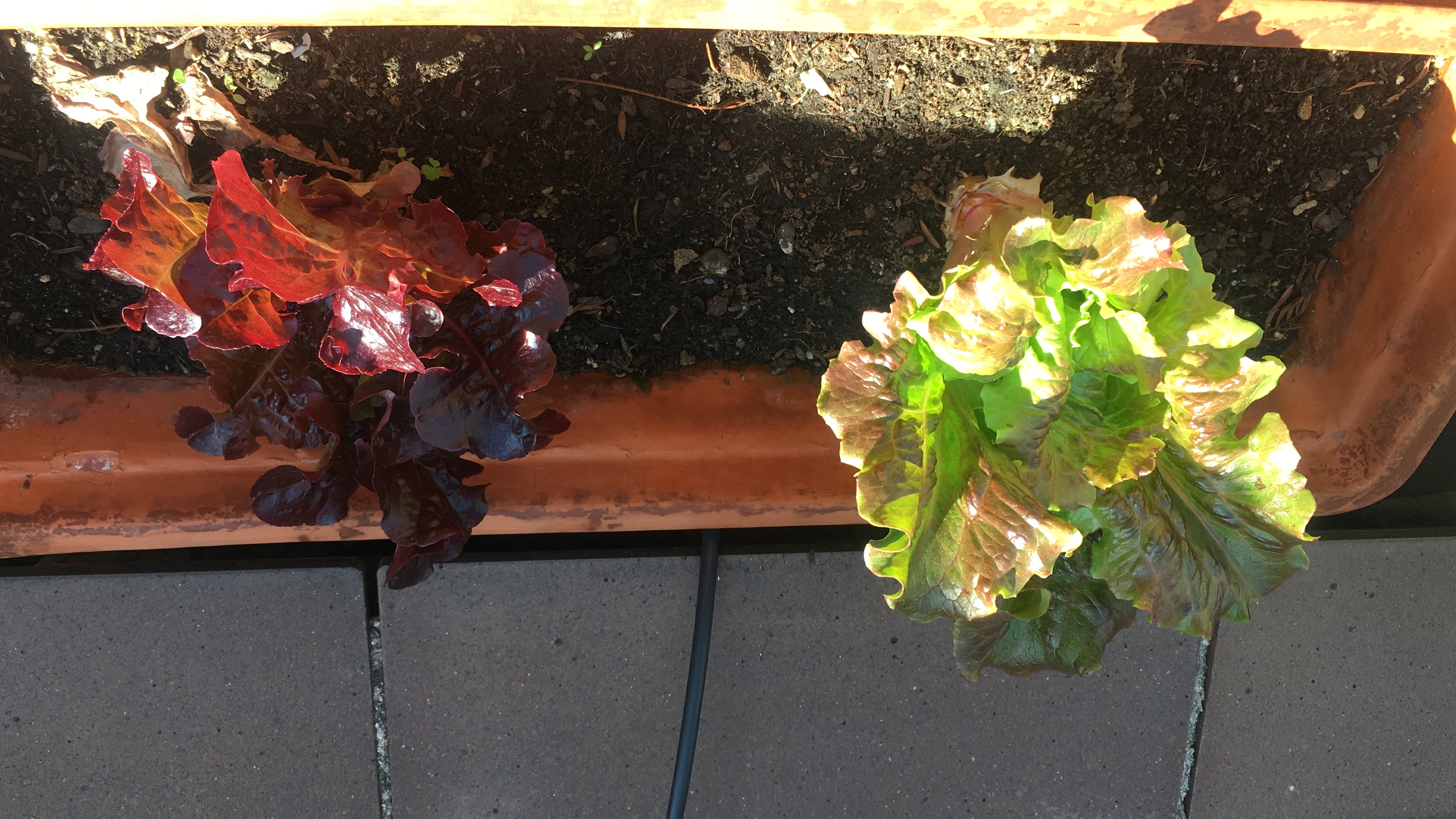 PREPARAMOS EL CAFÉ CON LAS VAJILLAS DE LAS ABUELAS. COMO PODÉIS VER MIS ABUELAS NO TIENEN NADA QUE VER UNA CON OTRA, BUENO SÍ, LAS DOS TUVIERON DEMENCIA.

WE PREPARE COFFEE WITH OUR GRANDMOTHERS DINNERWARE. AS YOU CAN SEE MY GRANDMOTHERS HAVE NOTHING TO DO WITH EACH OTHER, WELL ONLY IF THEY HAD DEMENTIA.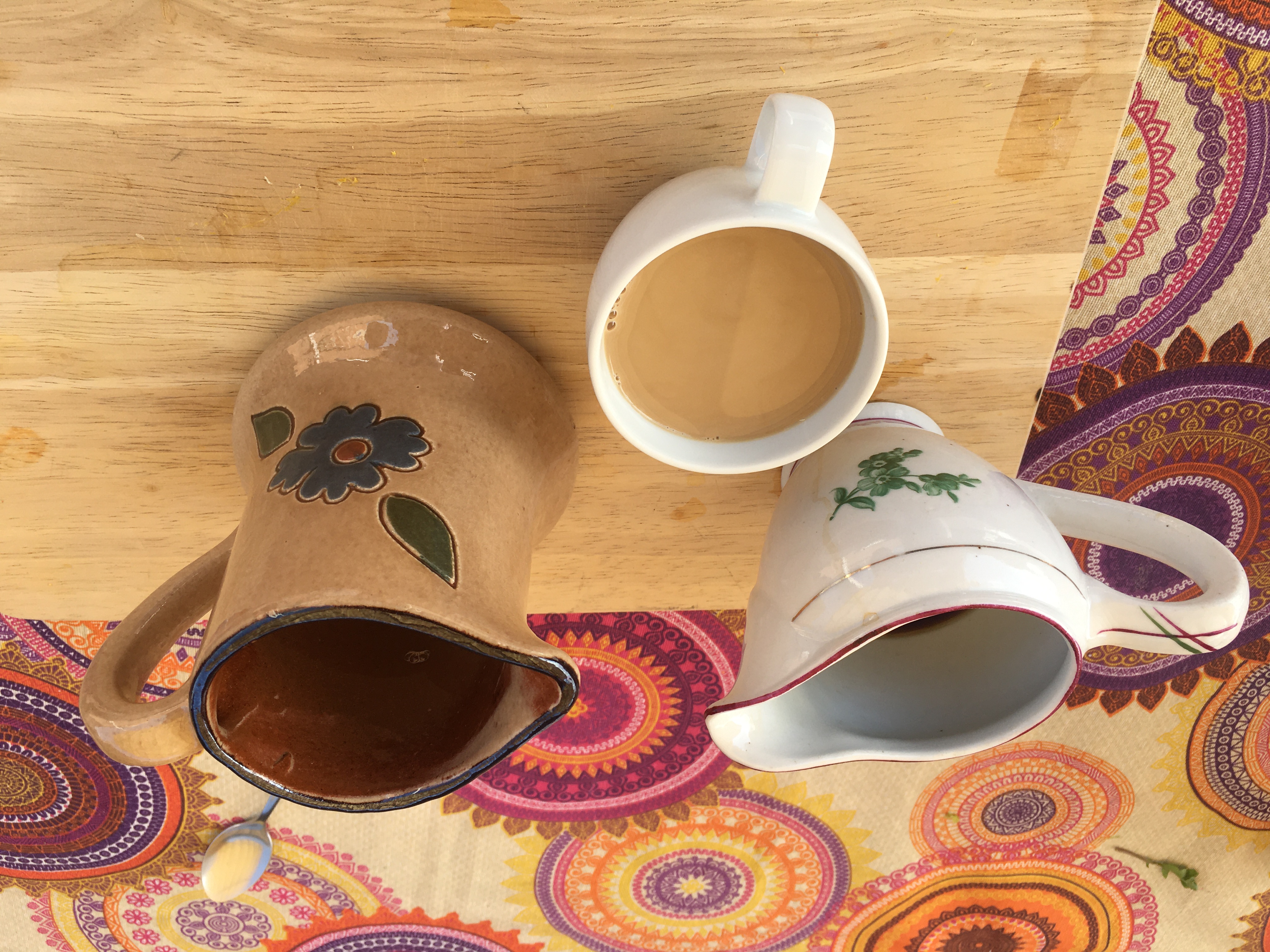 TOMAMOS EL CAFÉ EN LA TERRAZA CON UNAS GALLETAS CON RECETA DE LA FAMILIA DE MI AMIGA CLARA.

WE HAVE OUR COFFEE ON THE TERRACE WITH SOME BISCUITS MADE WITH MY FRIEND CLARA'S FAMILY RECIPIE.
(A VER, EL HULE ES UN POCO FEO, PERO BUENO).

(THEY SMELL A BIT GRIM, BUT ANYWAY).





NO SÉ SI ALGUIEN HA ENTENDIDO ESTA EXPO.


I DON'T KNOW WHETHER ANYONE UNDERSTOOD THIS EXHIBITION.





(POR SI LO DUDABAIS ESTA FOTO NO ES MÍA).


(IN CASE YOU WERE DOUBTING IT THIS PHOTO ISN'T MINE).
---
IS THIS A GAME, A DIARY OR AN EXHIBITION? BY CLARA RAMS
---
¿Quién eres? /Who are you?
Me llamo Clara, soy artista. Me gusta comer, jugar, las historias, escribir (extrañamente porque soy disléxica) y la gente. Tengo un sentido del humor raro.
Soy una trovadora y coleccionadora de (historias envueltas en) arte.

My name is Clara, I'm an artist. I like to eat, to play, I enjoy stories, and writing (which is strange because I'm dislexic) and people. I have an odd sense of humour.

I'm a trobairitz and collector of (stories involved in) art.



︎ INSTAGRAM @CLARAIELOU
︎ INSTAGRAM @ELOUILACLARA


¿Cómo te está afectando esta crisis? /How is this crisis affecting you?

Soy muy afortunada pero me siento como en mi adolescencia, creo que me estoy volviendo un fantasma. Por suerte siempre me quedarán las historias para ir a lugares y vivir cosas emocionantes aunque yo no pueda. Así que, exactamente como en mi adolescencia. Qué ganas de salir a vivir.

I'm very fortunate however I feel like I'm back in my adolescence, I think I'm becoming a ghost. Luckily i'll always have stories that take me places and allow me to live exciting things through them when i physically can't. so, I'm exactly back in my teenage years. I'm eager to get out and live.
Dime tu track favorito del momento.
/Tell me your favorite track at the moment.
Para no perder el humor y las cosas raras de la vida el: Disco duro - Joe Crepúsculo, entero. Aquí dejo la canción Pisciburger porque ya viene el calor.

To not lose my sense of humour nor the strange things in life: Disco duro - Joe Crepúsculo, the whole album. I'm going to leave the link to the song Pisciburger because summer is coming!



También Sola sin problemas - Las Deblas. "La razón de mi vida es la libertad".


Also Sola sin problemas - Las deblas. "The reason for my life is freedom".