---
WILD QUARANTINE MIX BY BLACK GIRL / WHITE GIRL
---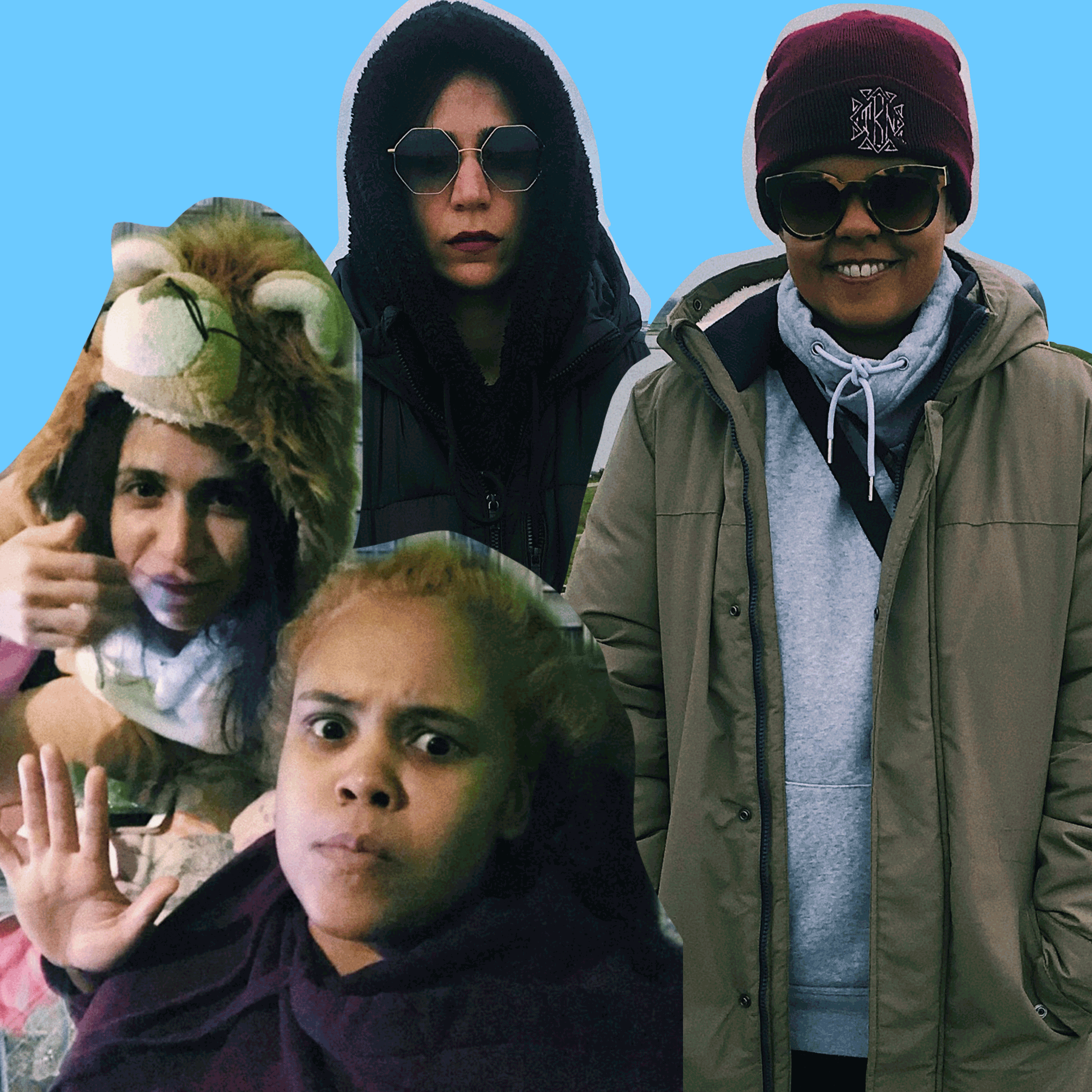 DOUBLE TROUBLE POWER HOUR: Xtra sass. More zhush. Clears your acne and lifts your spirit. Tops off!

Who are you?

We're Karin & Ty, producers and DJs located in the Netherlands. We've been together since 2012, have a baby Yorkshire (Louie) together, and tbh, we're just here to make you party hard. Inside. For now. ;-)

︎INSTAGRAM @OFFICIALBGWG
︎FACEBOOK
︎SOUNDCLOUD
︎SPOTIFY
How is this crisis affecting you?


On a personal level, not being able to go to the gym has been difficult. So we've started baking in February and haven't stopped - it's great. We might even open up a bakery once this crisis ends. Who knows, we'll see.

Business wise, we had many big plans for the summer, as we just moved back to the Netherlands after being based in Tel Aviv for a while. We have been releasing music and will continue to do so, but unfortunately the gigging part - and majority of our income - has been put on hold.

We keep our spirits as high as possible by connecting with nature, stargazing, spending more time with Louie, reading, and listening to soothing music.