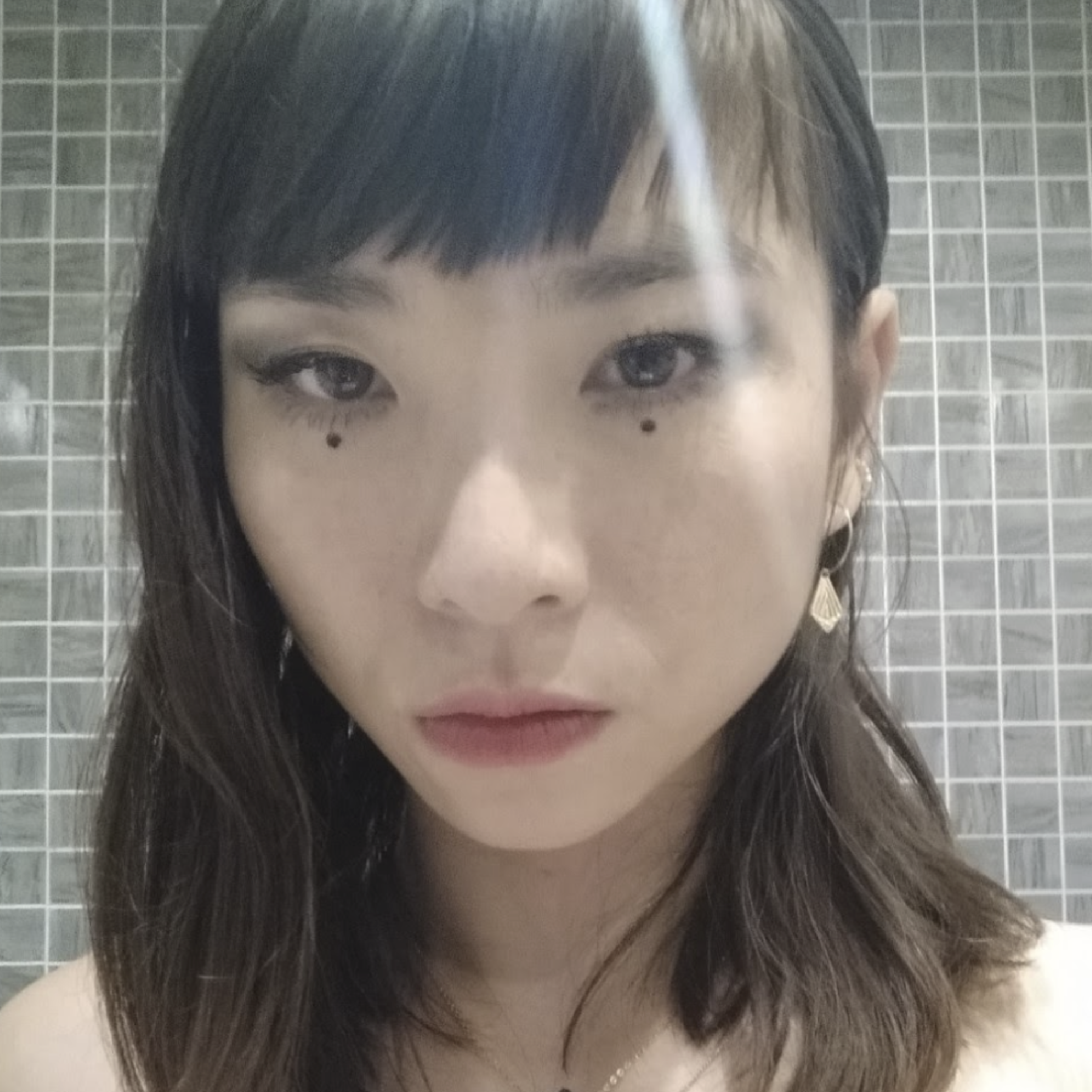 WALK DRAGONS OUT IN A NIGHT MAZE: Body in unlimited dimension.

Who are you?

Sau-Ching Wong, freelance performer and dancer.

Dutch with Hong Kong origins and based in Barcelona. Collaborator with other artforms and artists, sometimes defined as choreographer, movement director, teacher, and so on… Fixed member of Barcelona based physical theatre company La Veronal.

︎ INSTAGRAM @THISIS_SAUCHING
How is this crisis affecting you?


My job as an artist/performer involves travelling constantly, changing environments, stimulus and limitless bodywork with other dancers and performers. This experience in quarantine has given me the sensation of unlimited time to reflect, slow down and go at my own pace without outside distractions, all of that within a limited physical space.

Being at home in this confinement means it has taken time for me to create my own private, creative space in the same location I share with my boyfriend, flatmate and cat. Having physical limitations but unlimited time allows me to tap in to what I feel like doing in each moment. It has deepened my understanding of the concept of freedom of my body in space relating to one particular environment.

I've stopped planning in the long term and have started taking each day as it comes, creating little projects by myself or with the company I have at home and with other artists through virtual communication. There is no hurry to prepare a nice meal, for phone calls or other daily tasks. There is also no space for escape which means I sometimes feel off balance with my thoughts.

Tell me your favorite track at the moment.

Aïsha Devi - I´m not always where my body is (Varg mix)

Faye Wong - Dreamlover

Recommend us something else.

Les Médusées, choregraphy by Damien Chalet at Louvre museum